SHORT: DEPTH (2018) - COMING SOON
WRITTEN & DIRECTED BY: Evan Chaffee
THE STORY: Depth is a short psychological thriller, with a cyclical narrative, about a man attempting to regain control of his life after he is betrayed by his megalomaniacal former employer.
This film explores the manipulative and deceitful side of politics, while addressing the desperation and internal conflict that comes with unemployment.
NOTICE: This is a work of fiction. Names, characters, businesses, places, events, locales, and incidents are either the products of the author's imagination or used in a fictitious manner. Any resemblance to actual persons, living or dead, or actual events is purely coincidental.
SHORT FILM: IN YOUR HEAD (2018)
DIRECTED BY: Evan Chaffee
SYNOPSIS: A homeless man must determine if he is having a telepathic conversation or if he is going crazy.
CAST: Brian Harrington, Gabrielle D'Earlin Preston, Colin Land
WRITTEN BY: Evan Chaffee
POSTER BY: Evan Chaffee
SHORT FILM: MAGIC TOUCH (2018)
DIRECTED BY: Sofia Gomez
ASSOCIATE PRODUCER: Evan Chaffee
SYNOPSIS: Magic Touch is a quirky comedy that tells the story of Michael, the ultimate wingman cursed with a cupid-like touch. Michael is destined to be alone forever. Until, he meets River, the woman of his dreams. Forced on a journey by his trusty psychologist to find a cure, Michael discovers just how hard he'll fight for the chance at a normal life.
CAST: Cameron Hayes, Kerry Graydon, John Devilman, Keith Reza, Mark Gonzalez, Tom Bruno, Ambia Phelan, Gabrielle Preston, Nicholas Edmunds, Miranda Lennert, Chris Lona, Sarah Pastor
PREMIERE: Newport Beach Film Festival 2018
POSTER BY: Evan Chaffee
CONCEPT: LIVE TWEET WITH DONNIE (2018)
WRITTEN, ANIMATED & VOICED BY: Evan Chaffee
SYNOPSIS: A topical animated comedy based on the Commenter and Chiefs latest tweets as well as other the other newsworthy items of the week.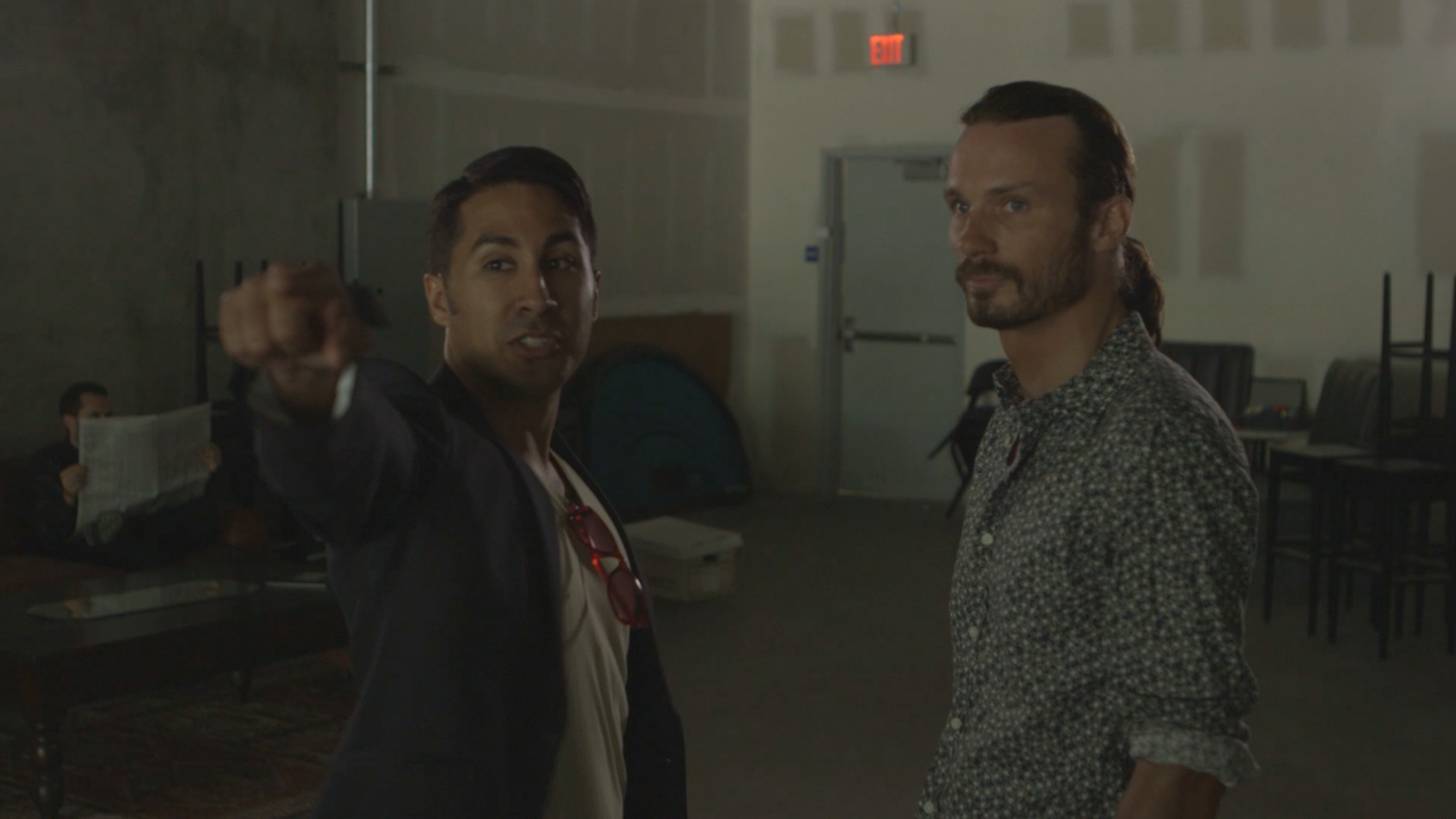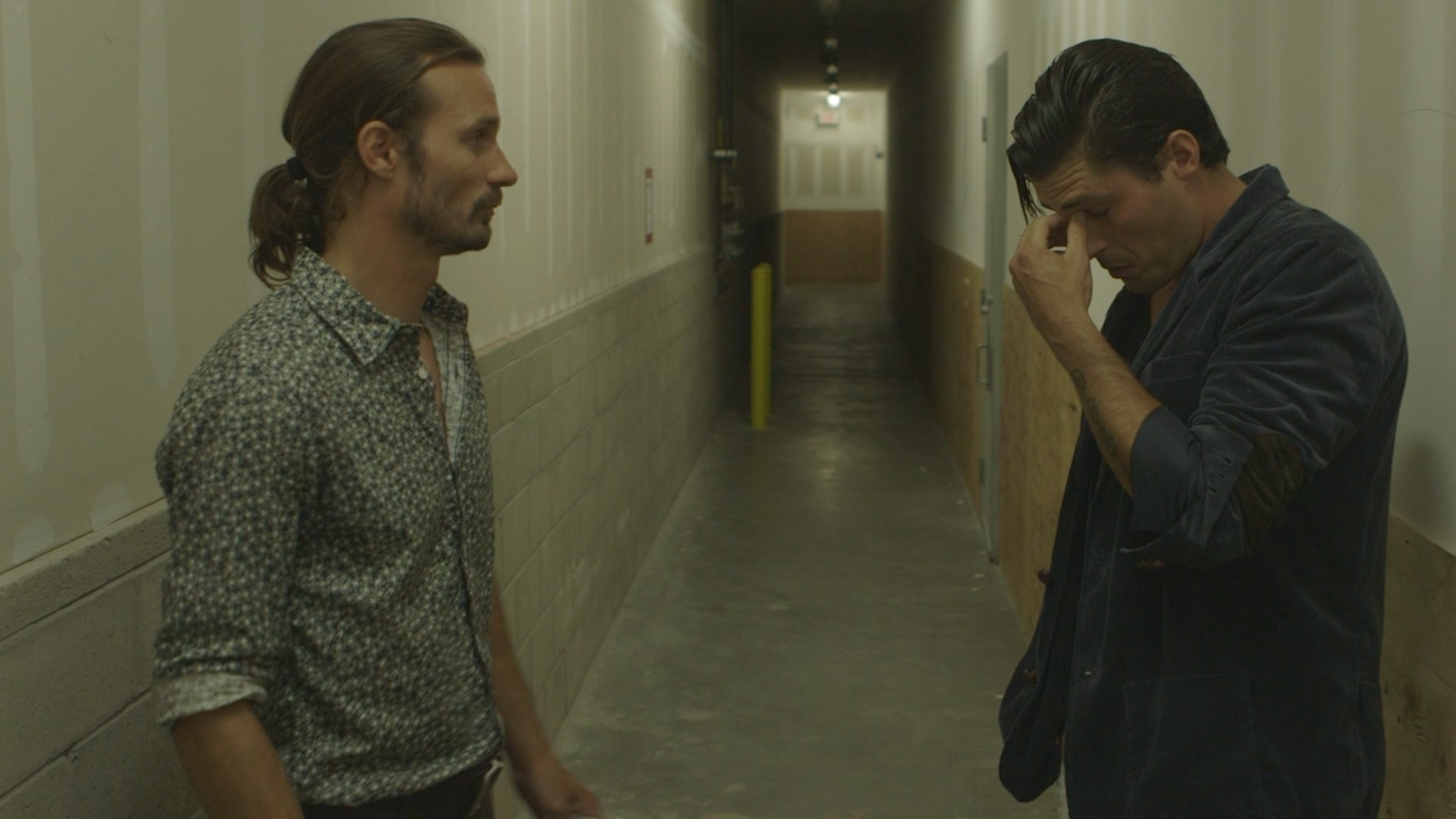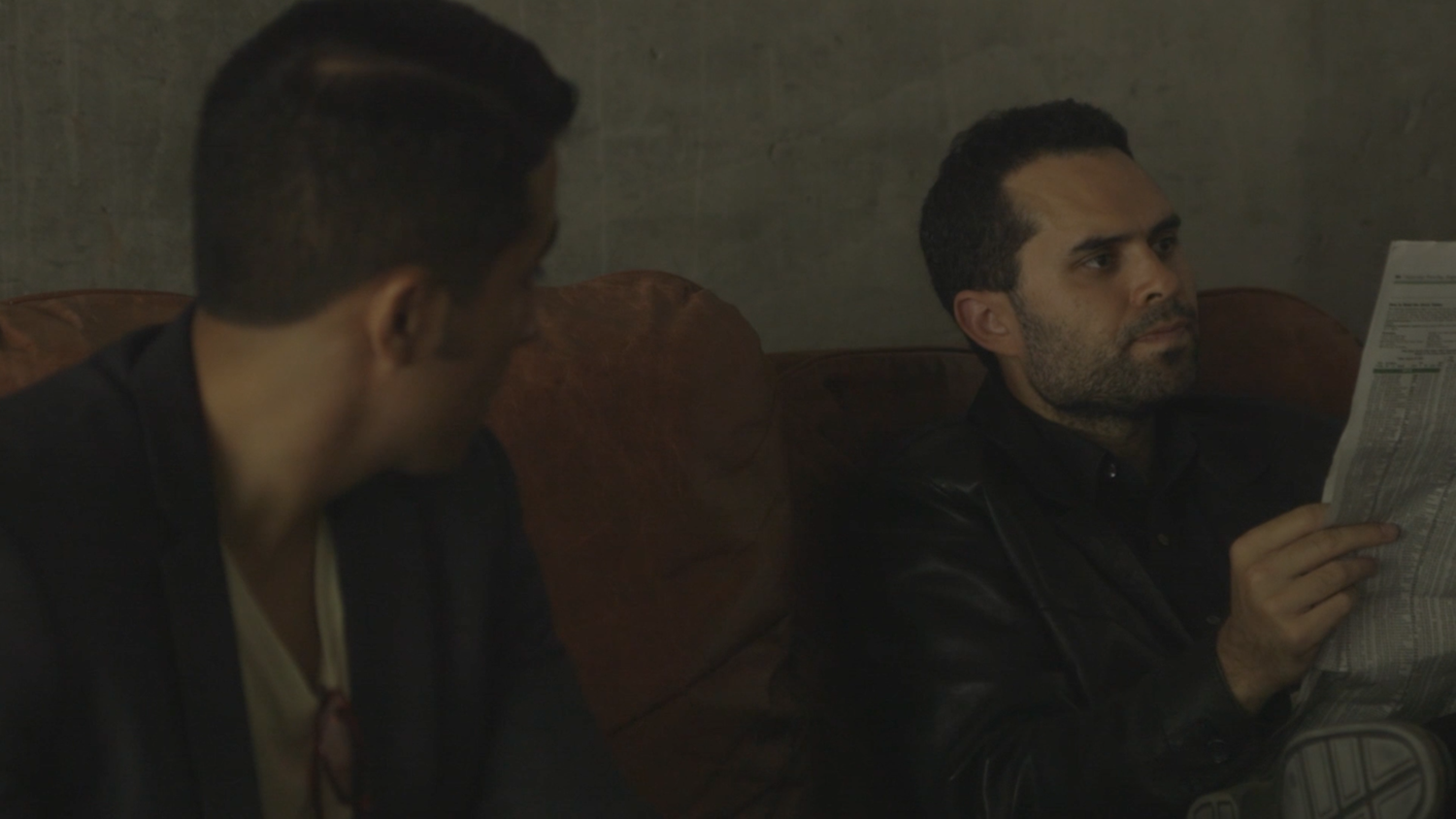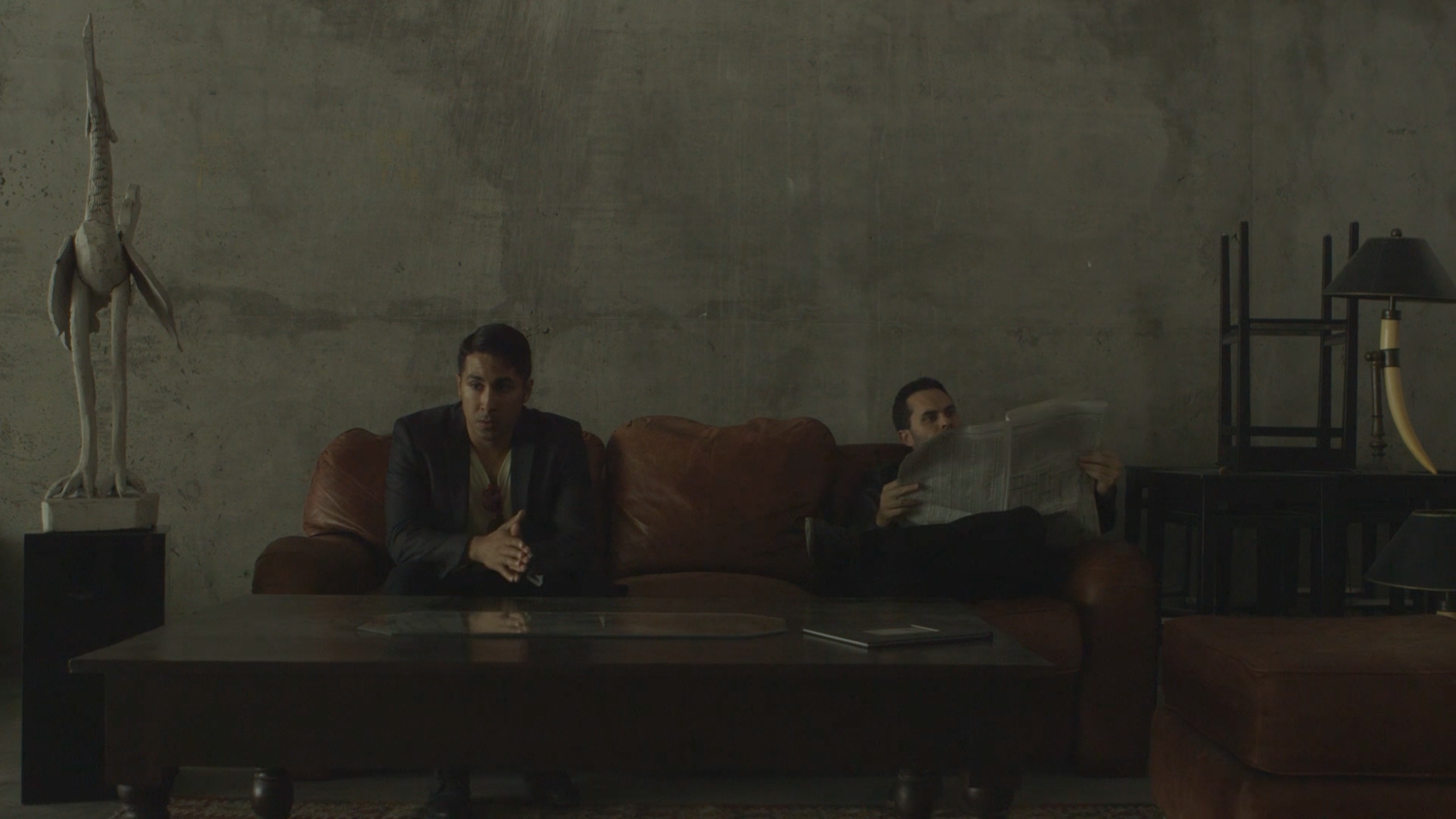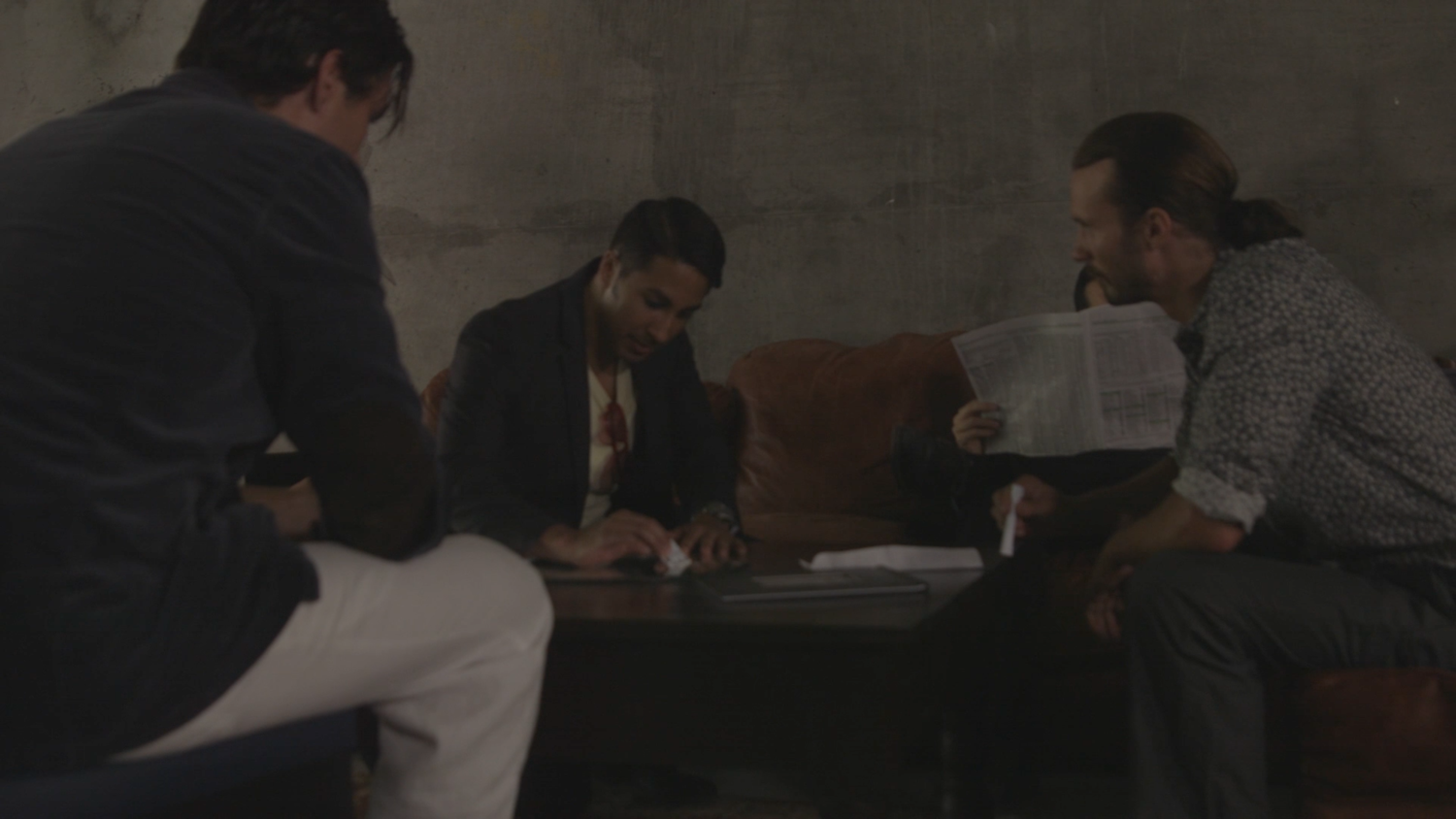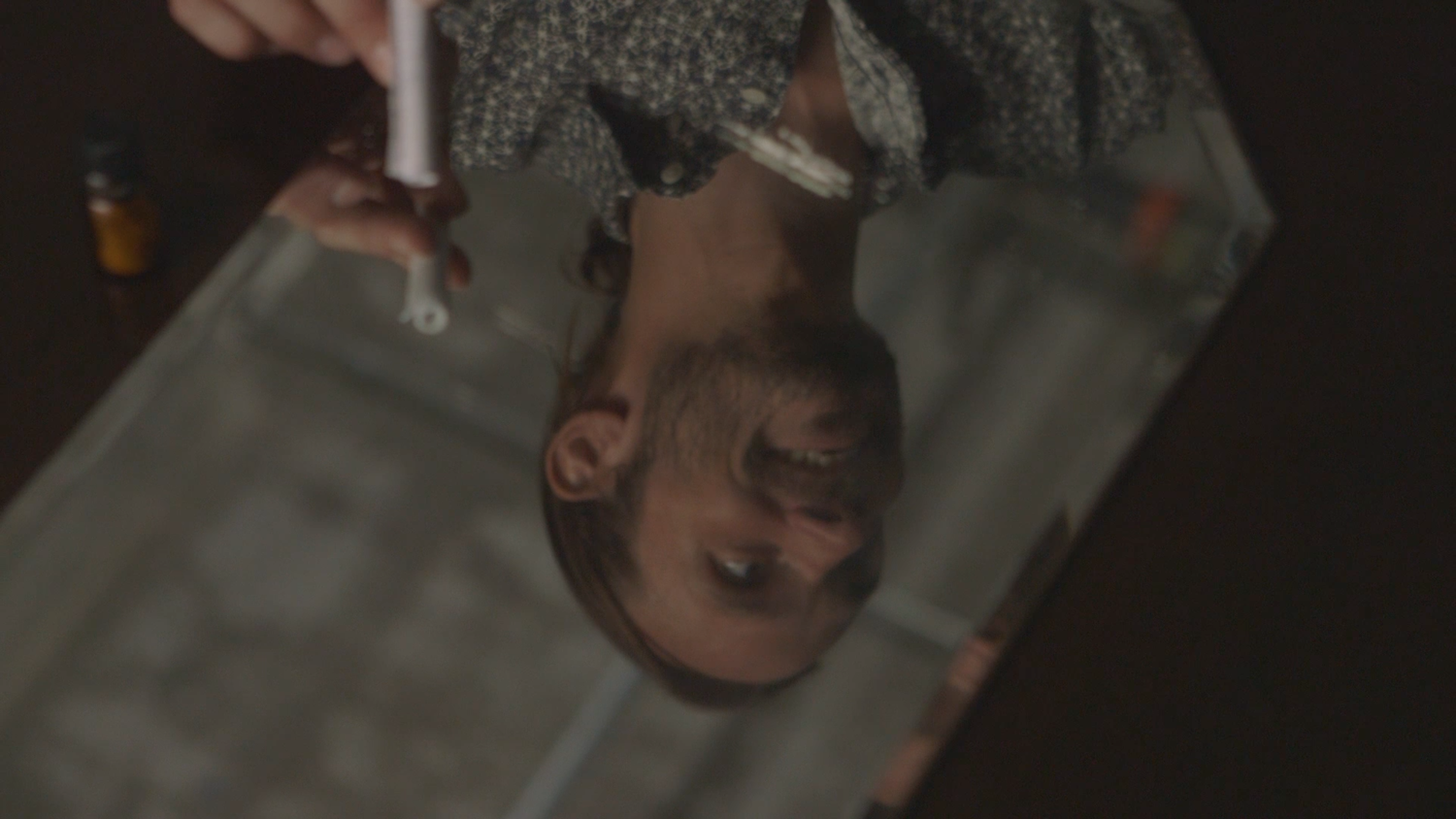 SHORT FILM: TRICKLE (2017)
DIRECTED BY: EVAN CHAFFEE
Producer's Guild of America Make Your Mark Weekend Short Competition
SYNOPSIS: (1980's Drama) A thuggish goon, a sleazy in debt realtor and two friends at odds with one another use relationships, perceived economic growth and social pressures of the era to make an important decision.
CAST: Gregory Porter Loomis, Leo Faulkner, Luis Avilez, Scott Andrew Lieberman
WRITTEN BY: Joseph Palumbo, Evan Chaffee, David Li, Henry Maroney, Theo Friedman
Learn More HERE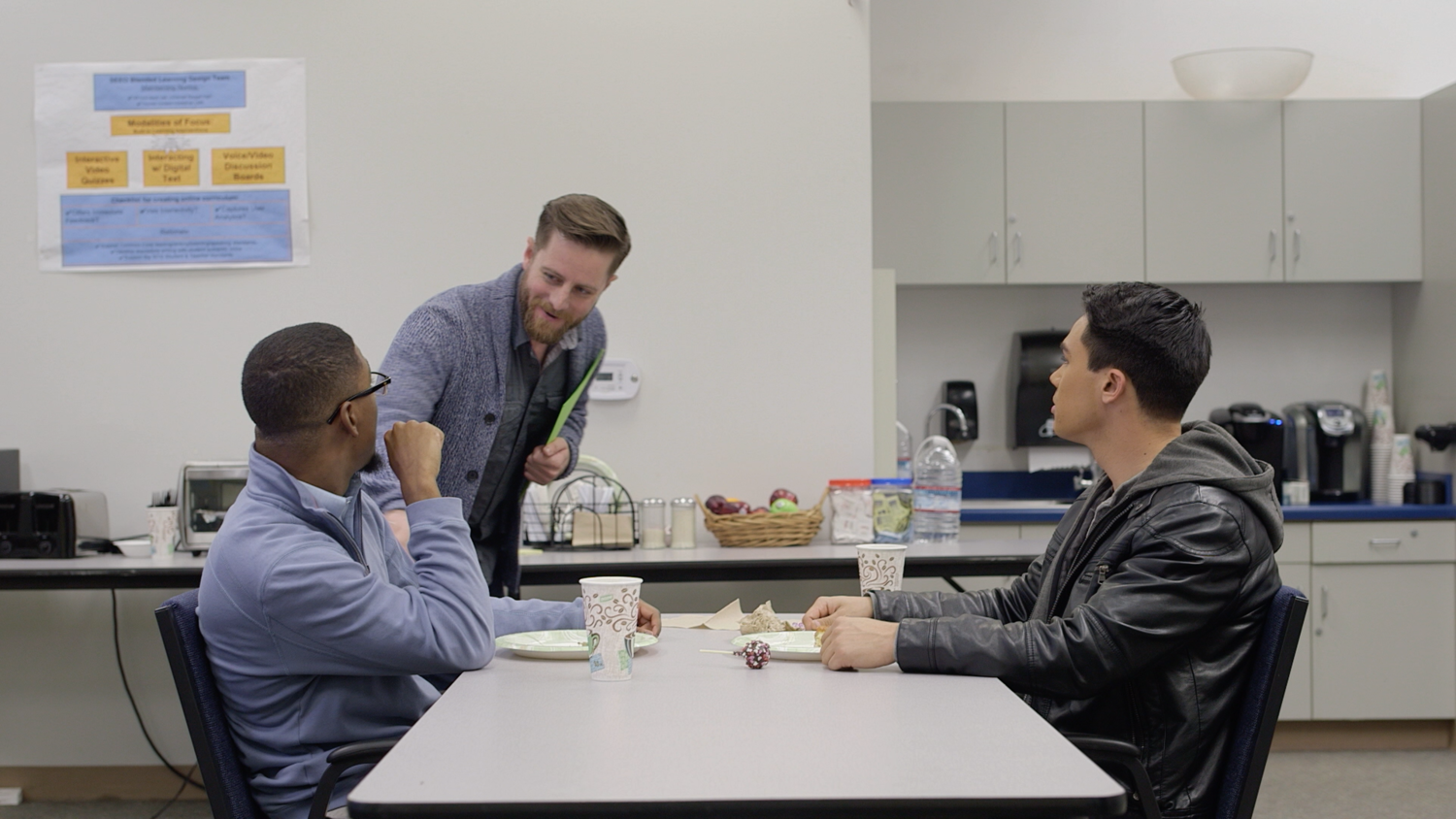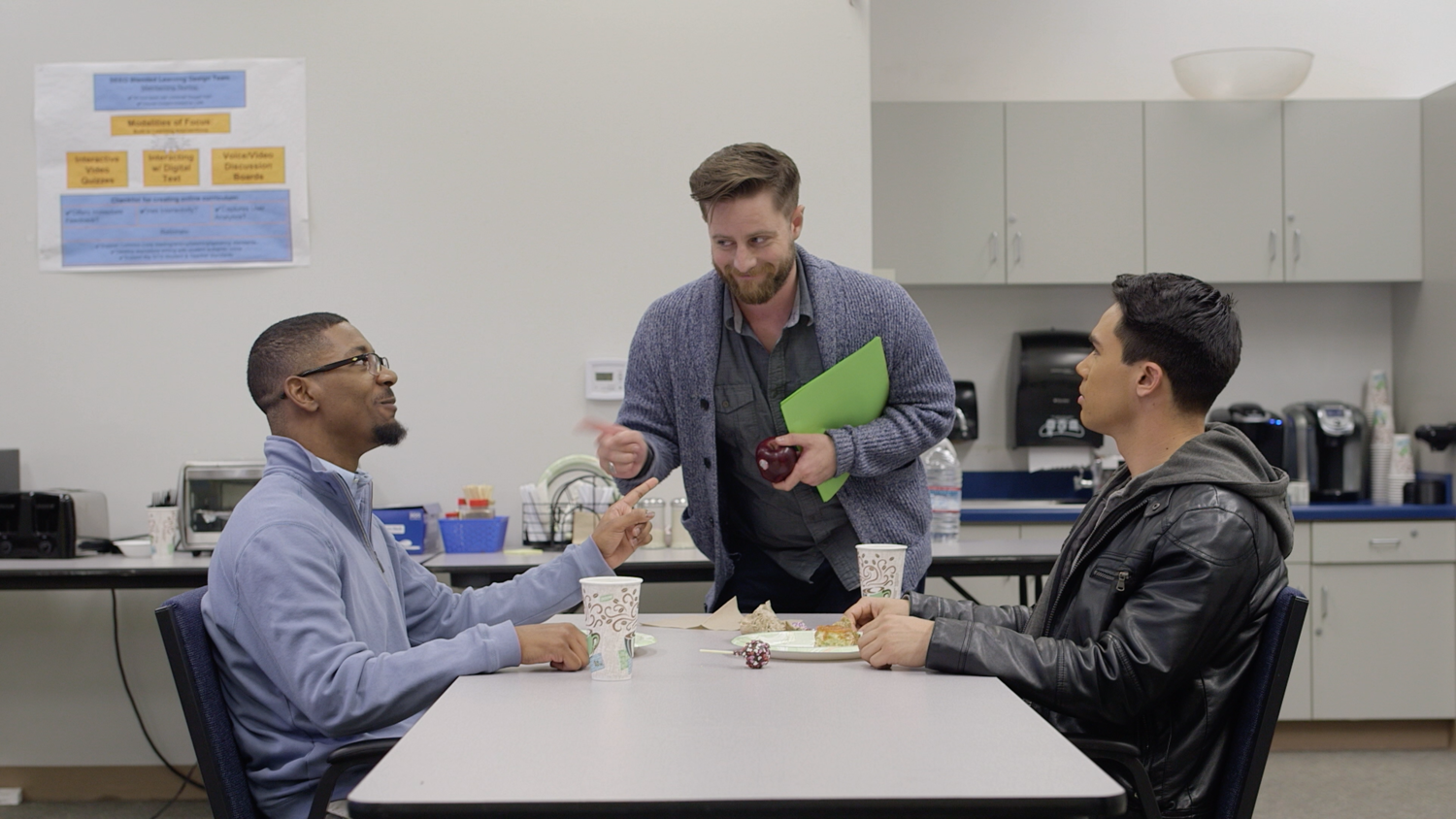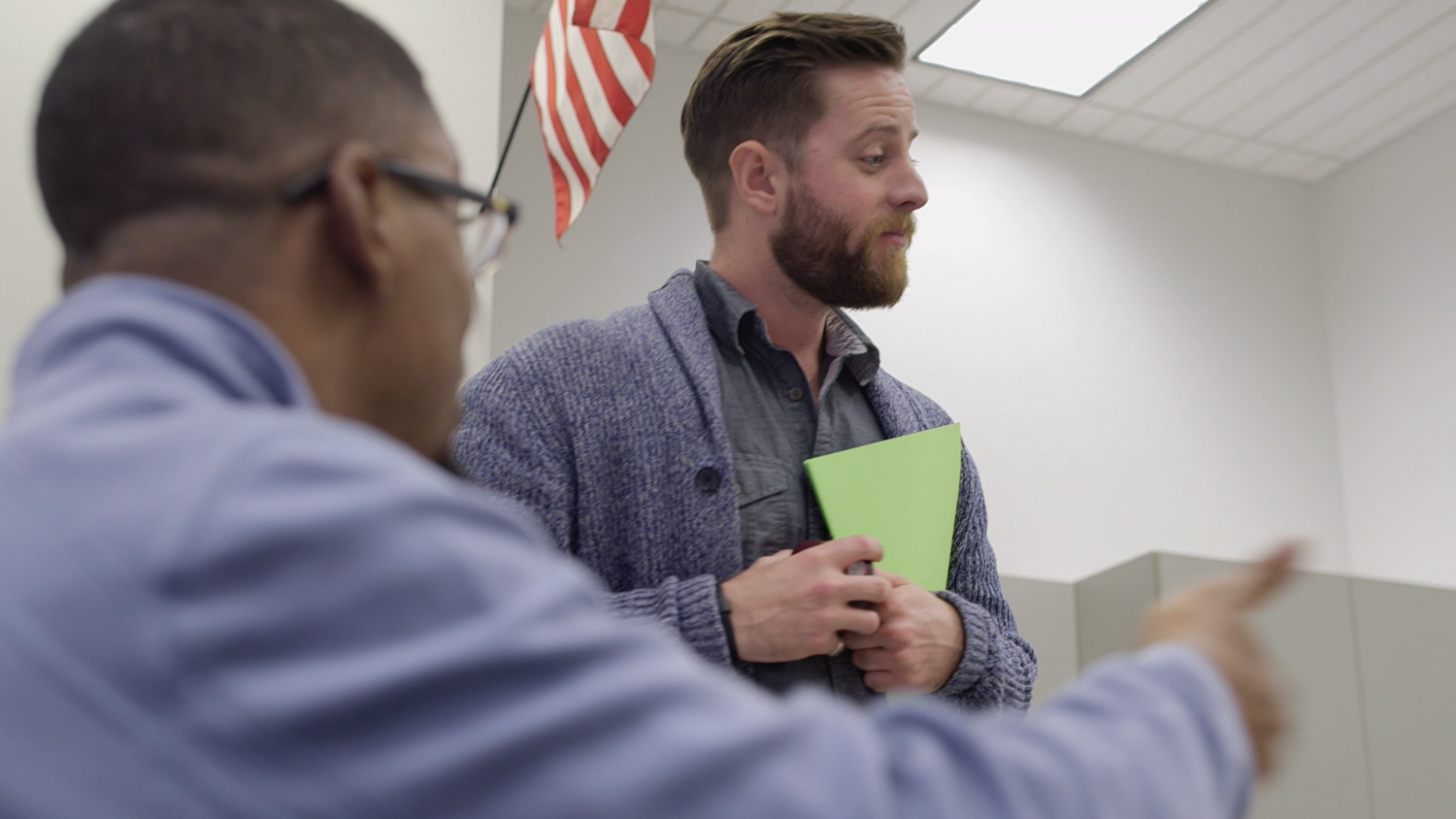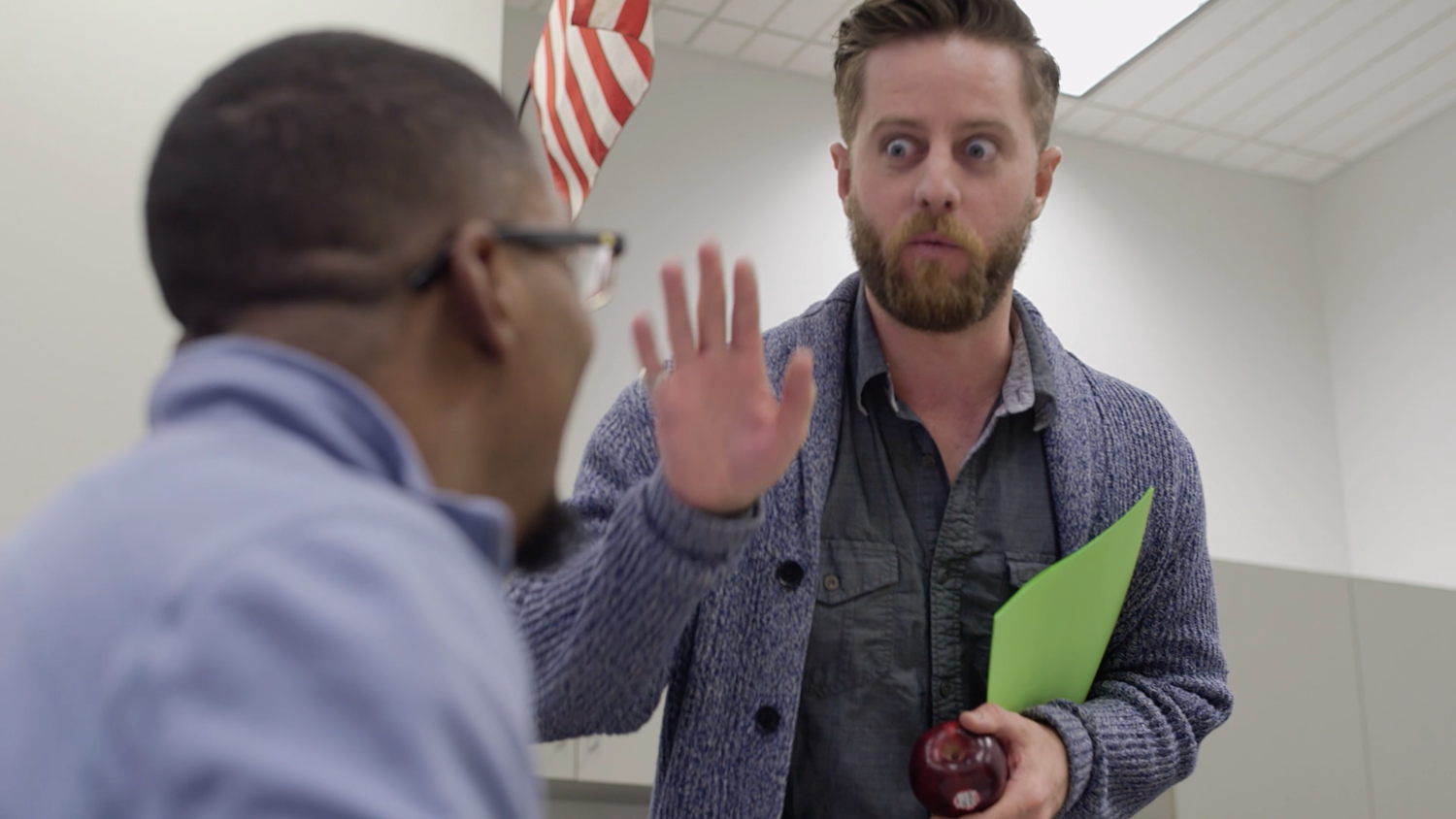 PILOT: CARTER (2017)
DIRECTOR: Jo Taelaifi
CAST: Candice Berge, Evan Chaffee, Darius Jones, Nicholas Nieblas, Glen Ratcliffe, Natalie Sifferman, Jobob Taeleifi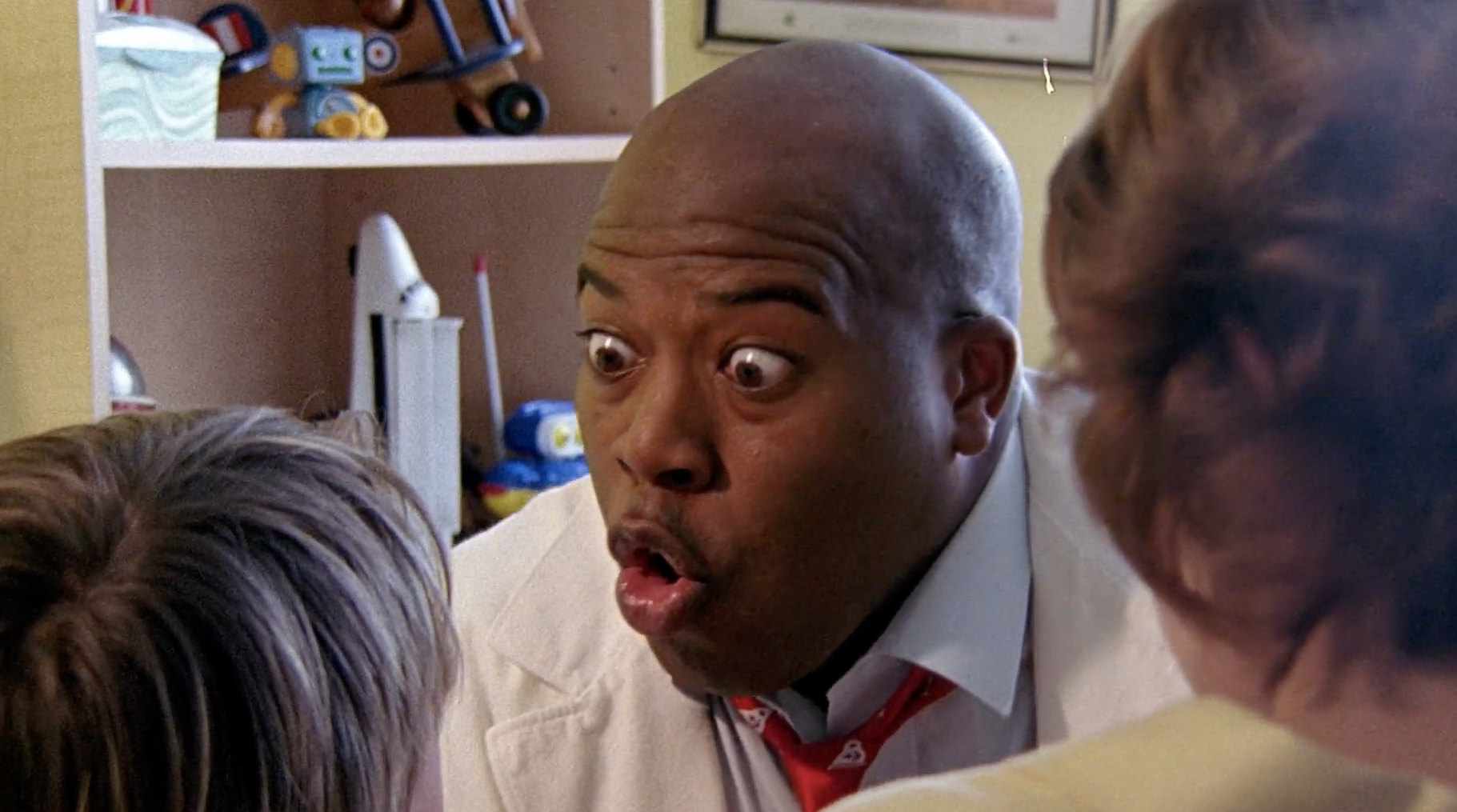 SHORT FILM: Caleb Couldn't Love (2008)
DIRECTOR: Kieran Thompson
ASSISTANT DIRECTOR: Evan Chaffee
SYNOPSIS: Caleb has a rare disease. If he falls in love, his heart could explode. Is love worth the risk?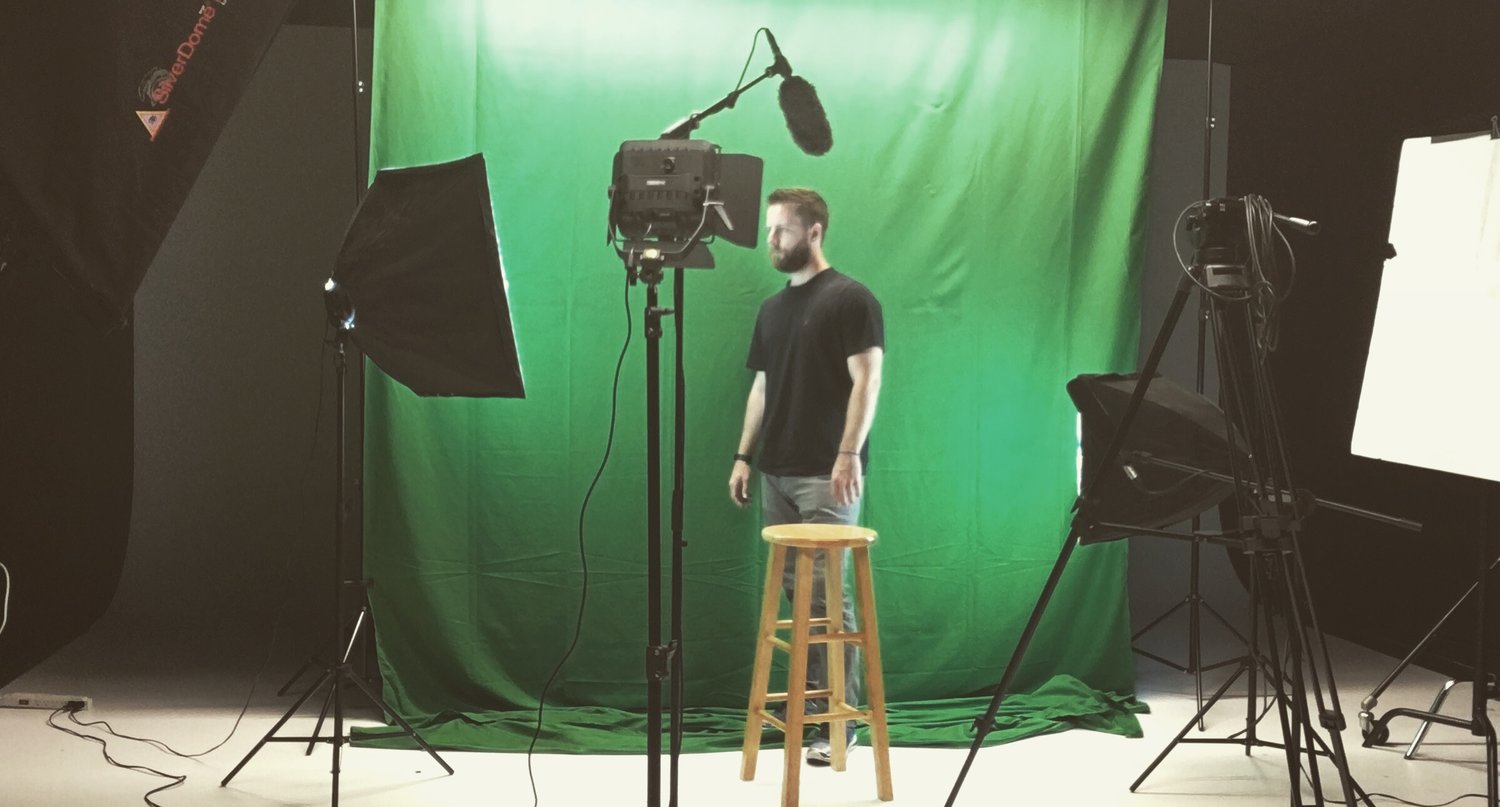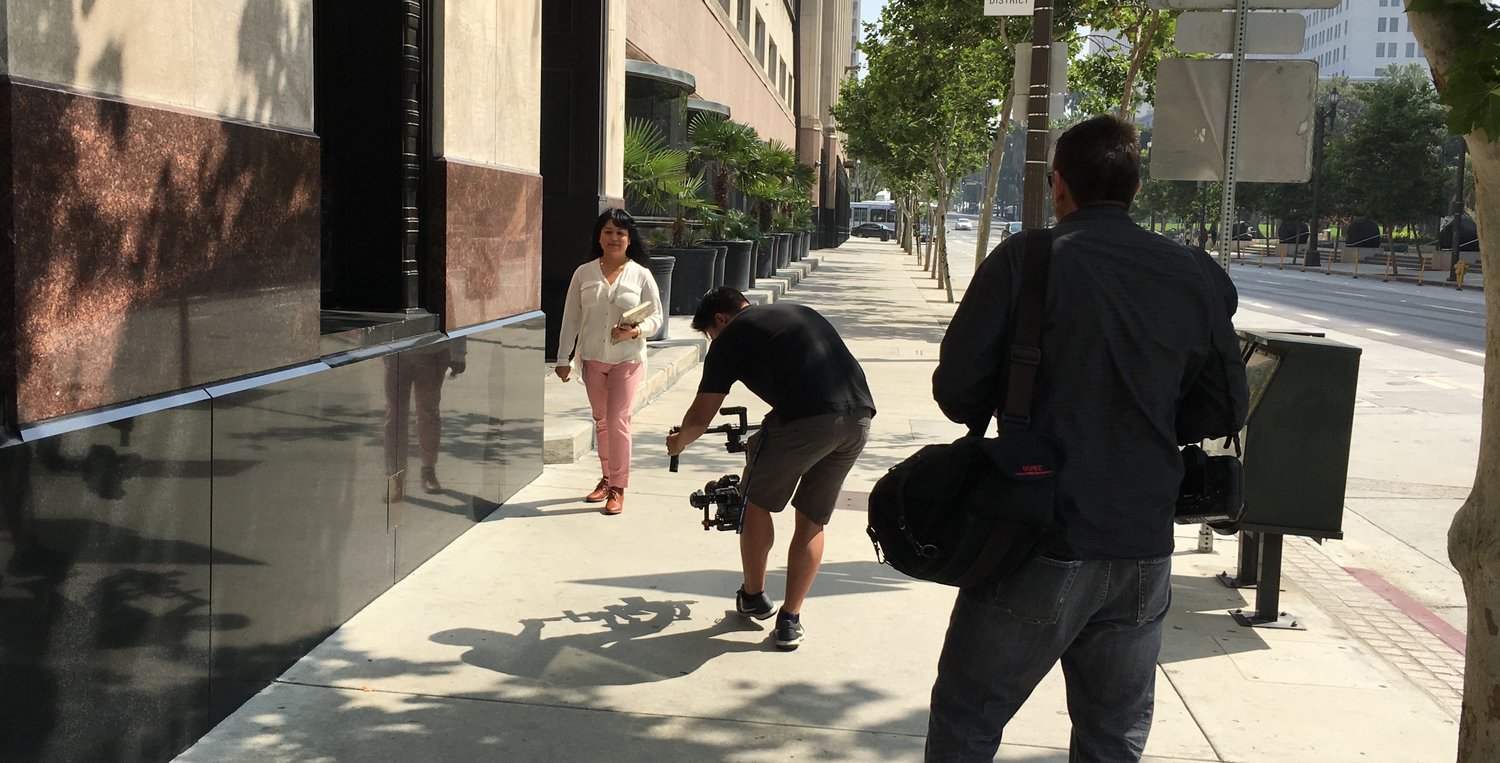 CORPORATE VIDEO: San Diego Union Tribune & The Los Angeles Times (2017)
DIRECTOR: Jo Taelaifi
INTERVIEW: Huffington Post Live w/ Larry King (2012)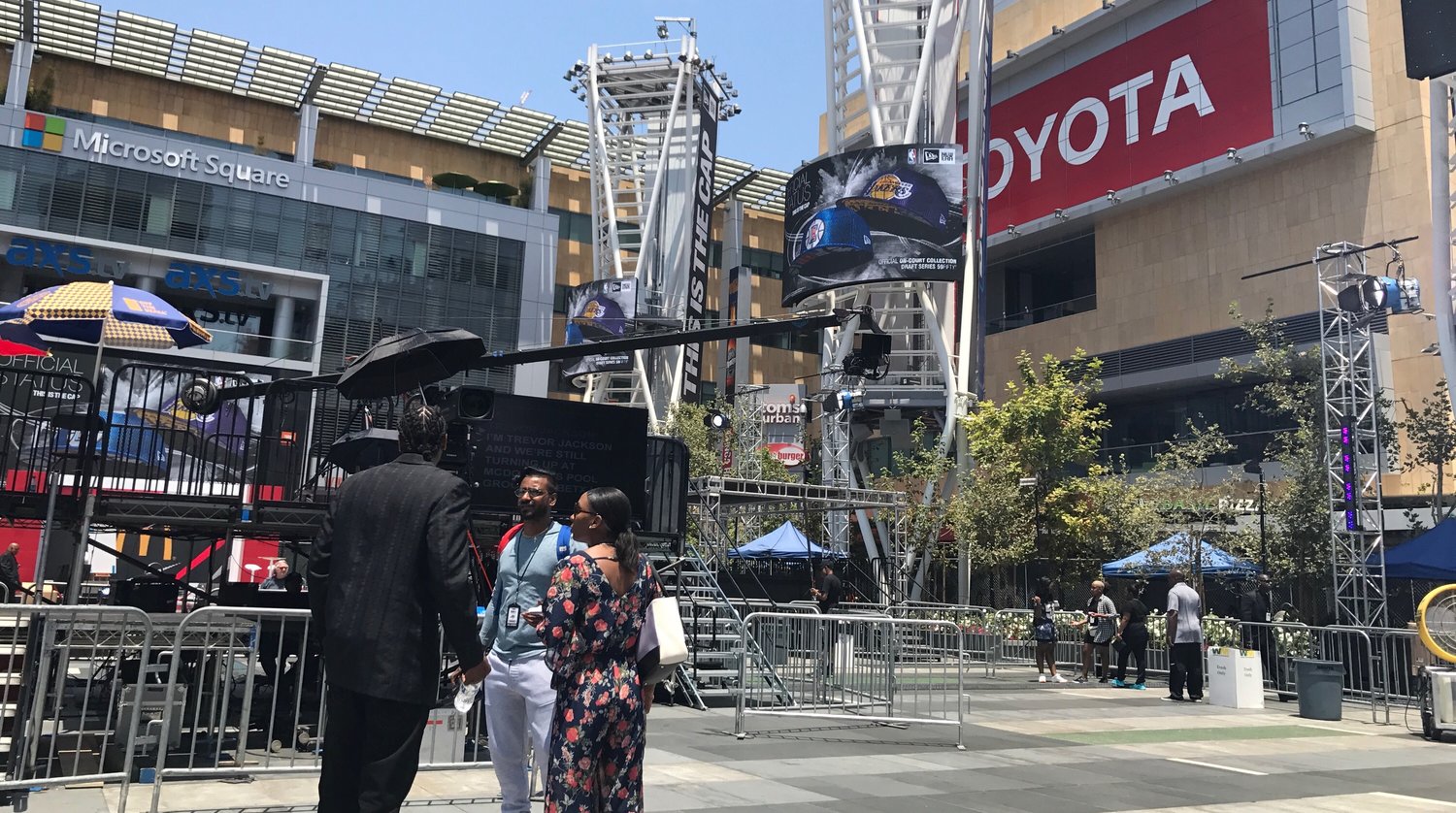 PROMO VIDEO: BET Awards (Media Mangy 2017)
DIRECTOR: Evan Chaffee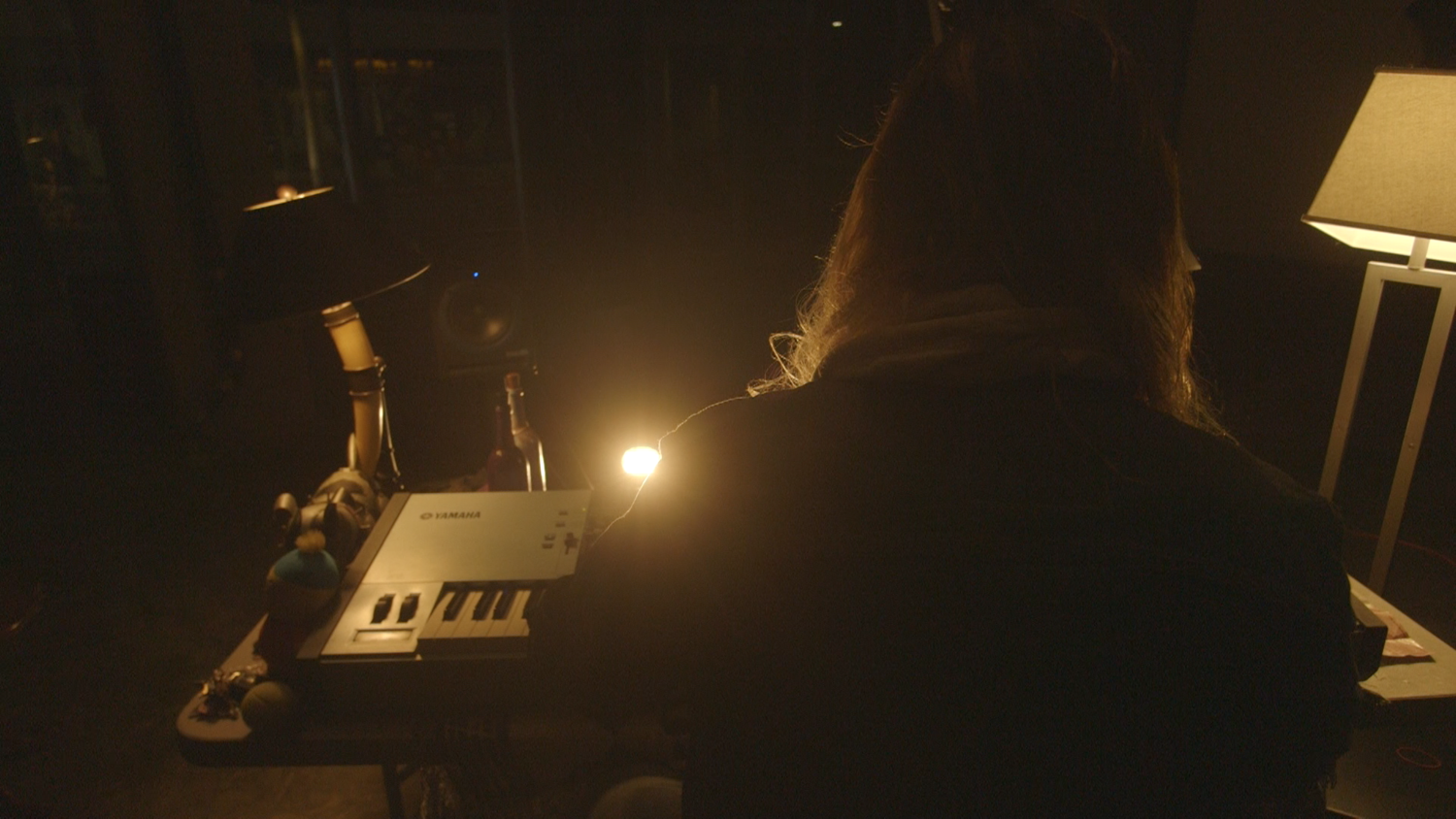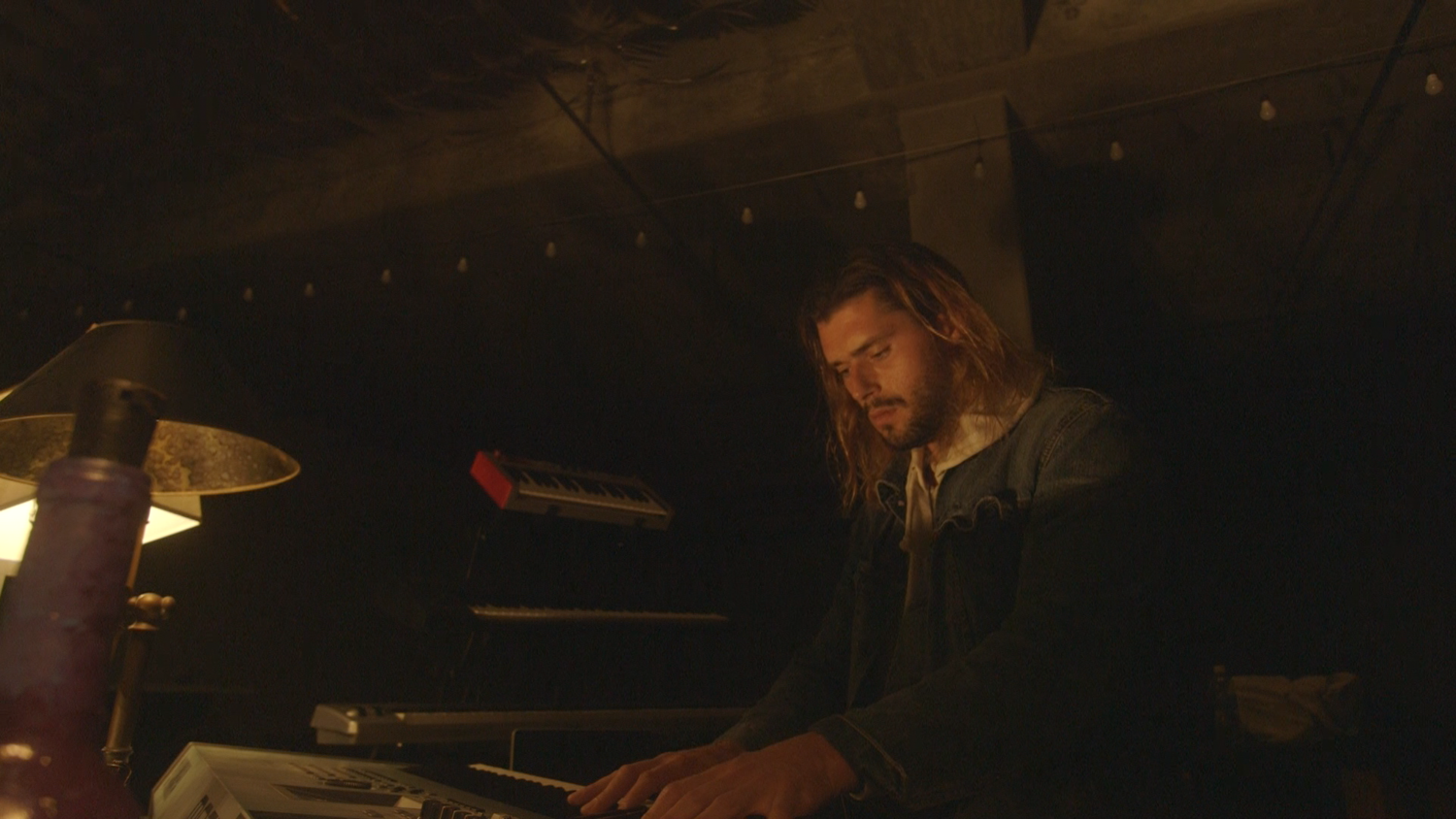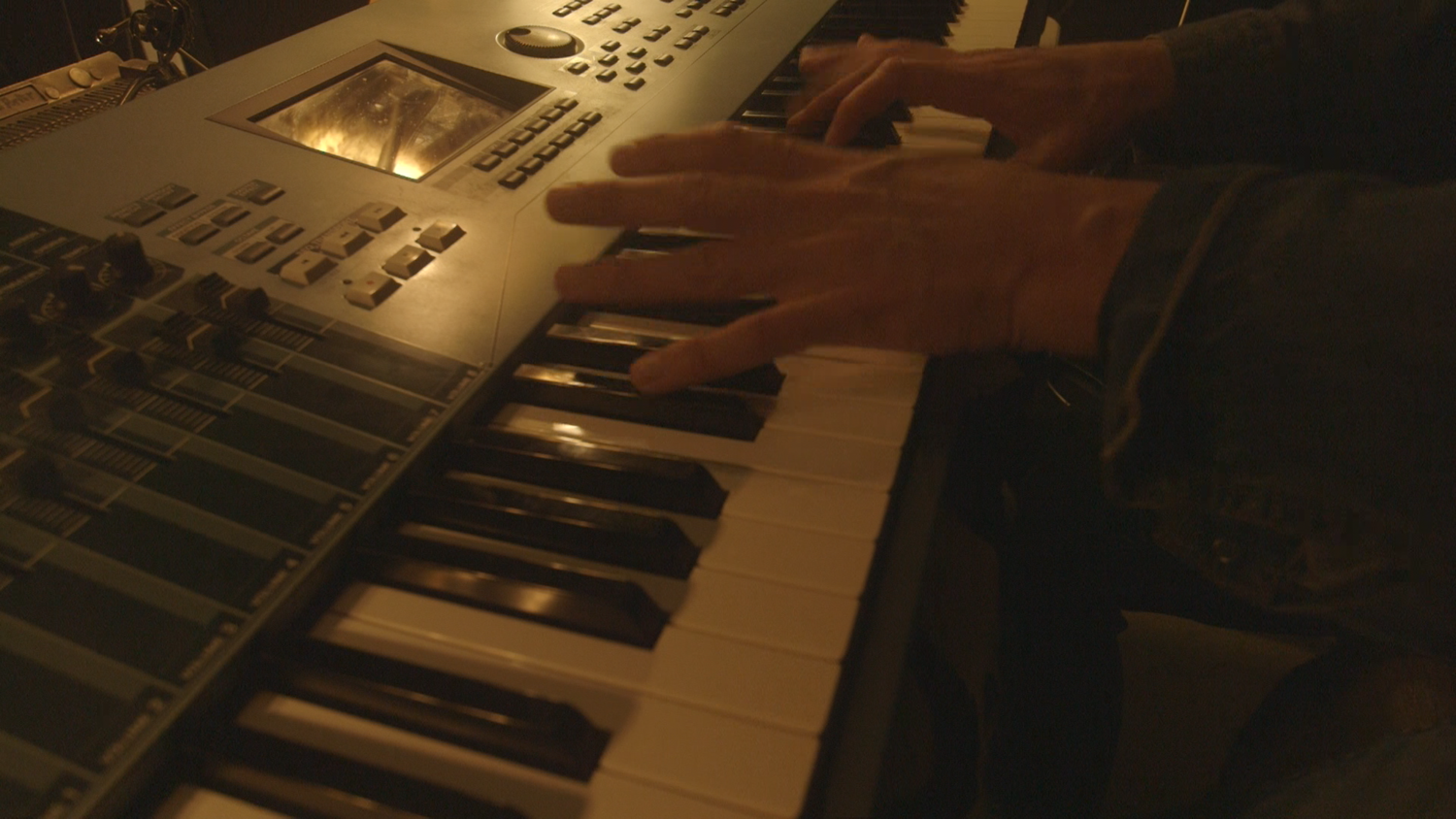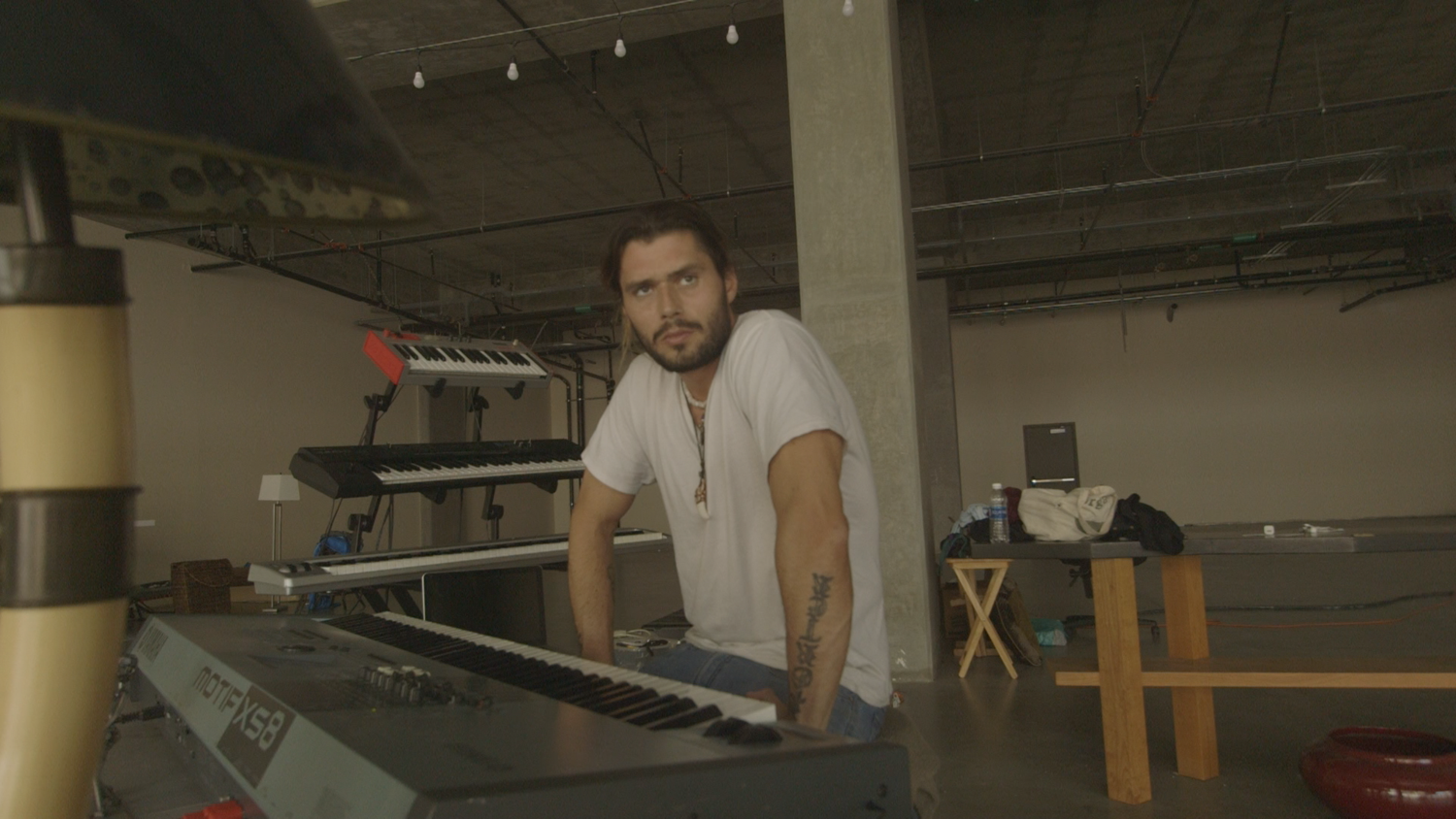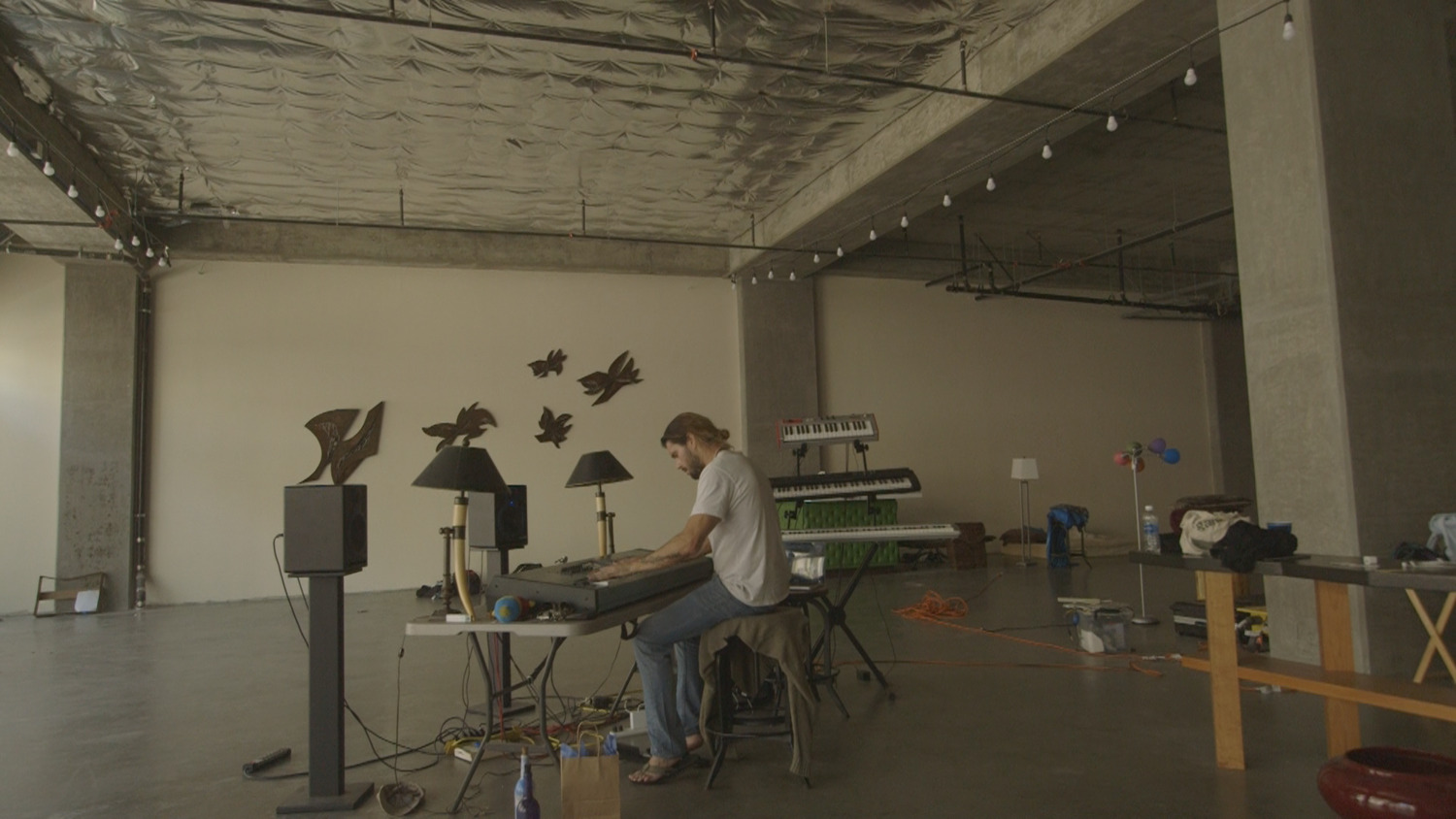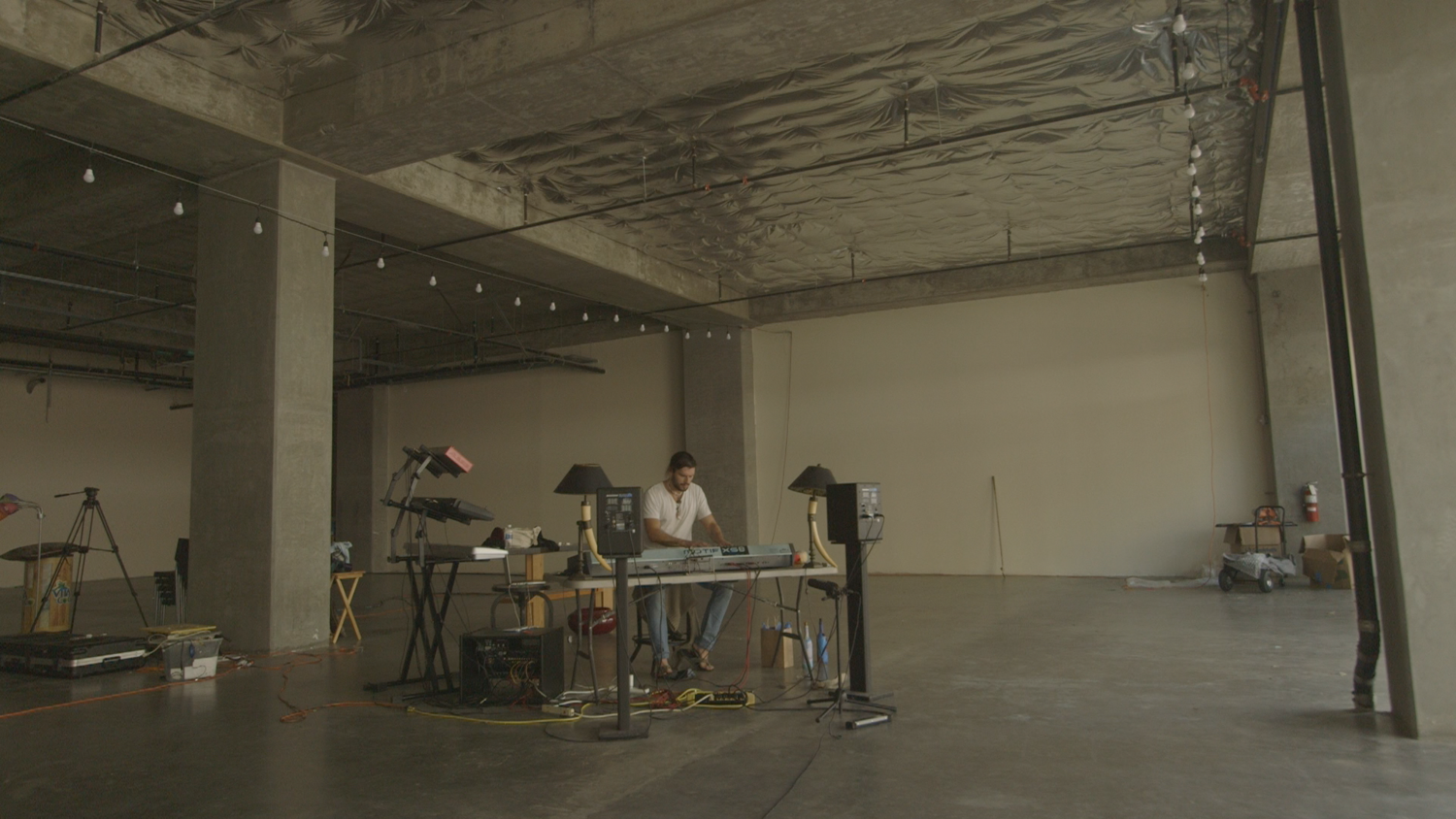 SHORT: Music in Thought Pt. 1 & Pt. 2 (2017)
DIRECTED BY: Evan Chaffee
COMMERCIAL: Saddleback College Film Department (2017)
DIRECTOR: Evan Chaffee
AIRED: Cox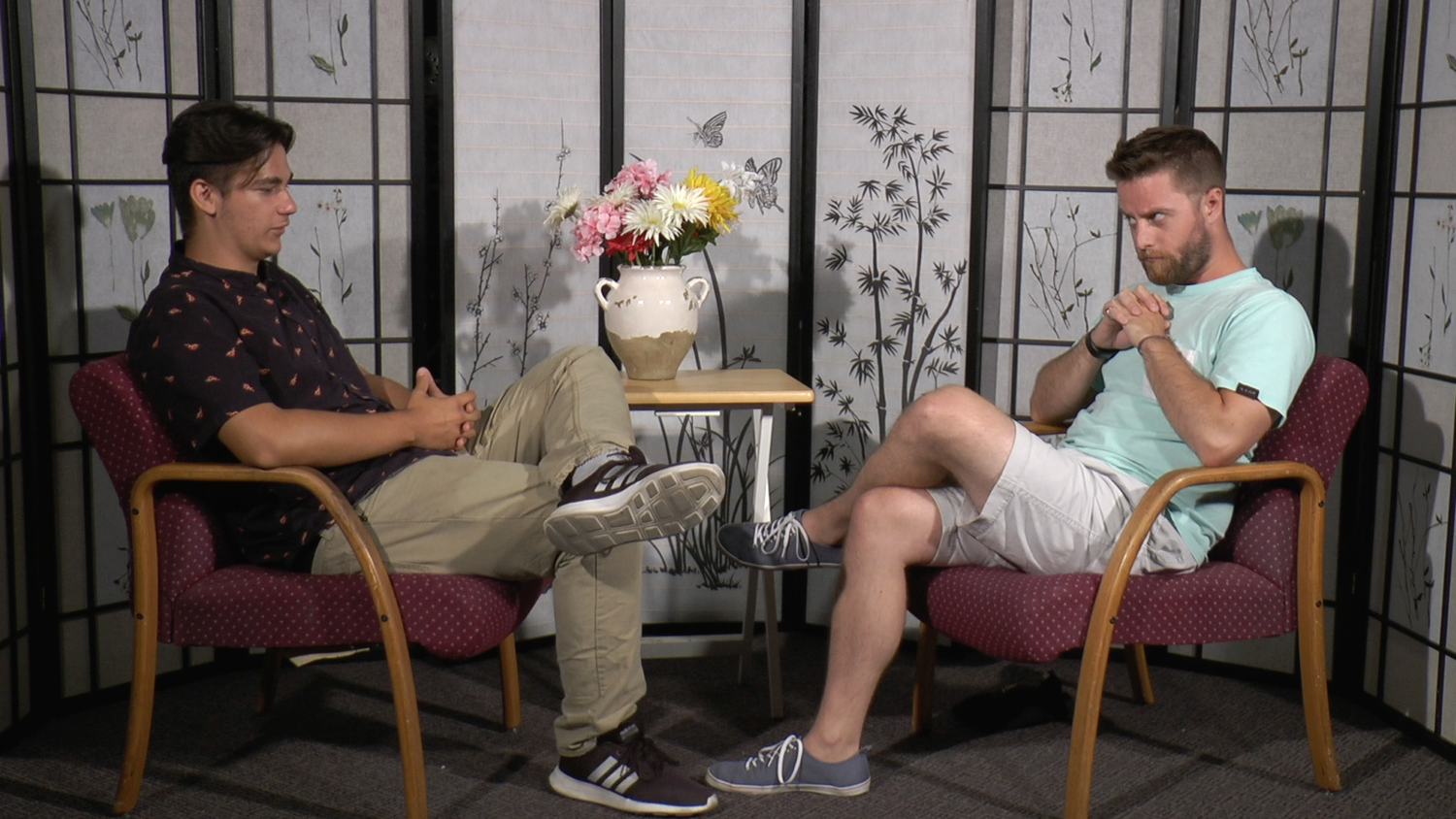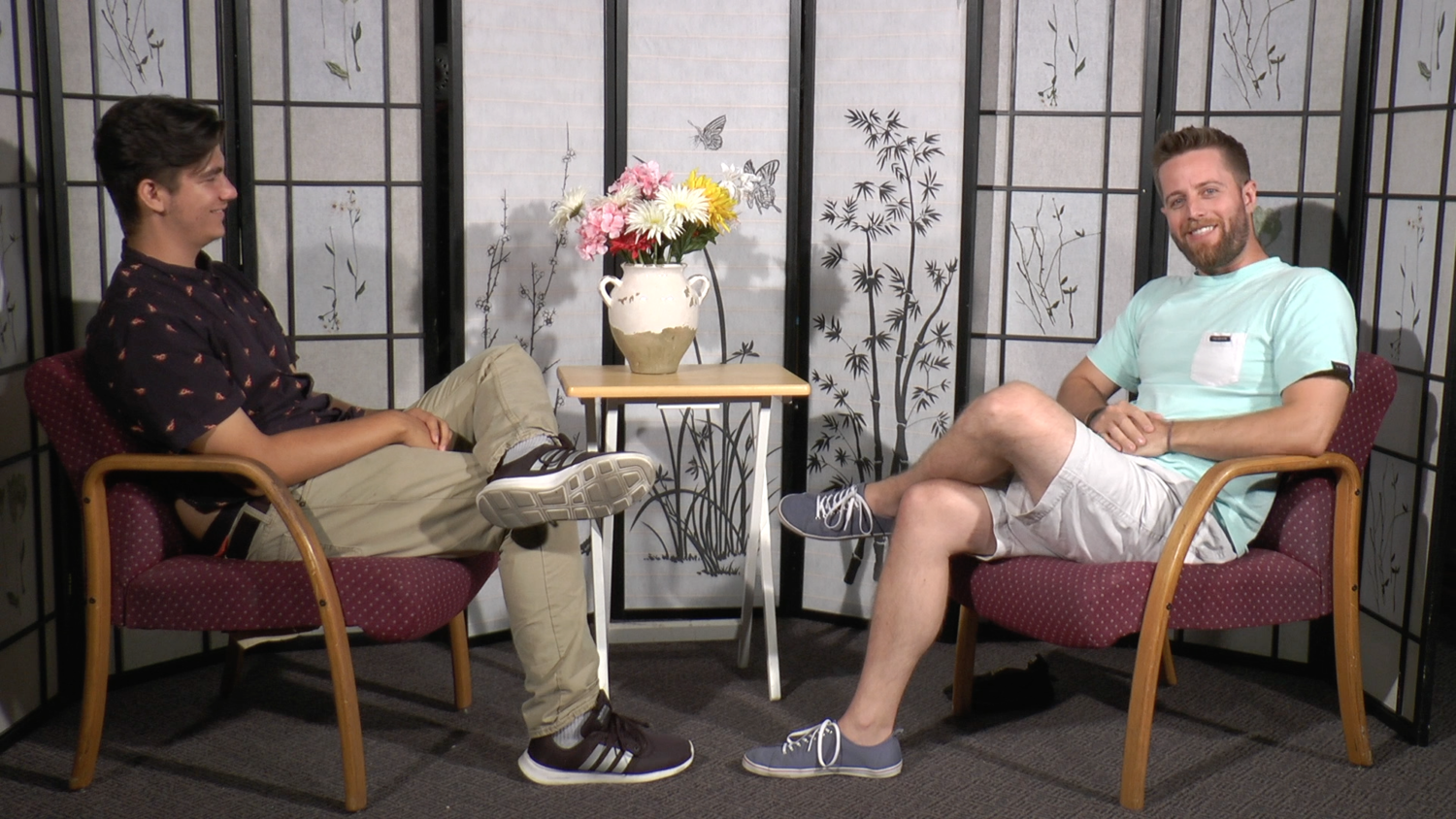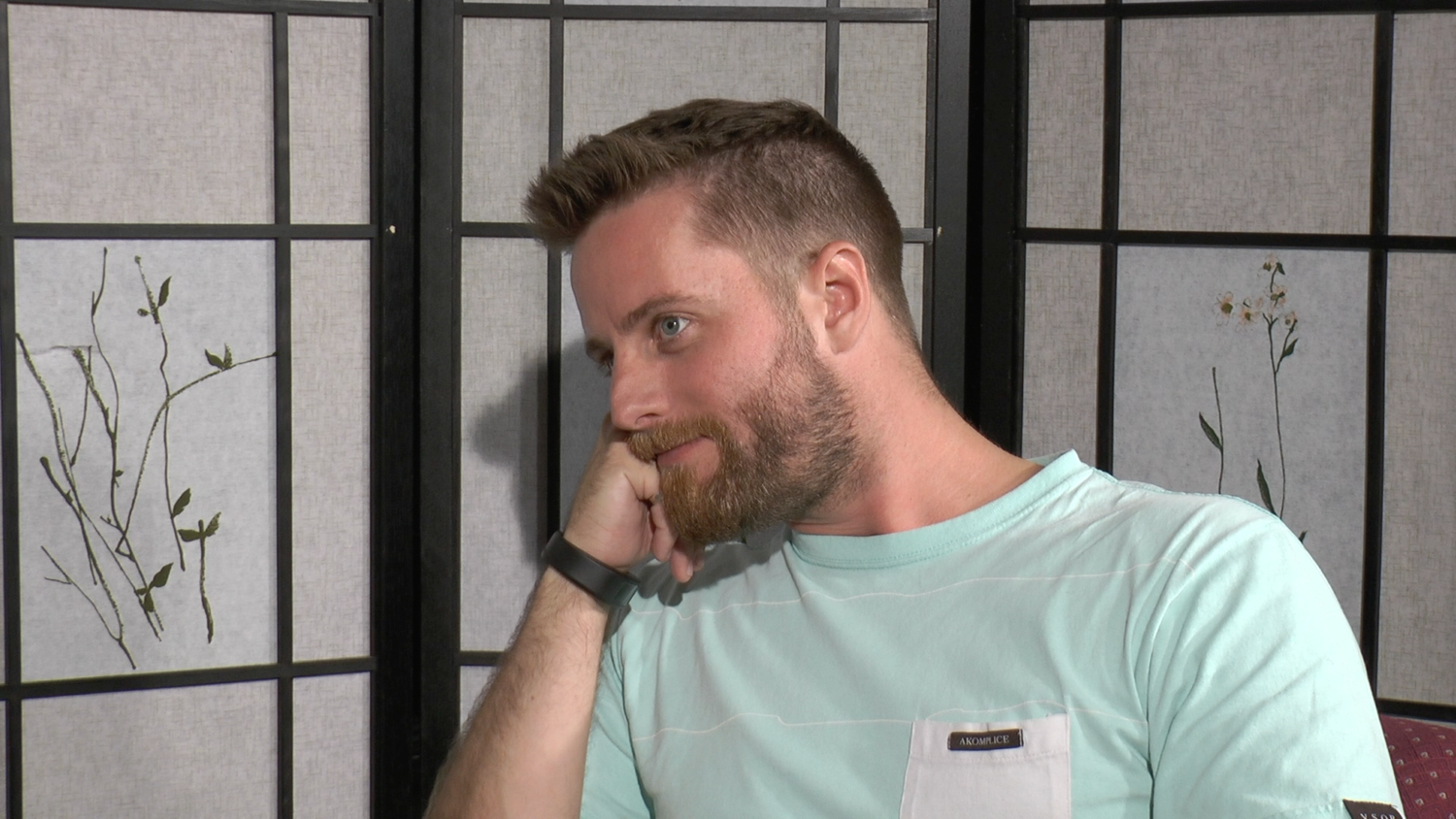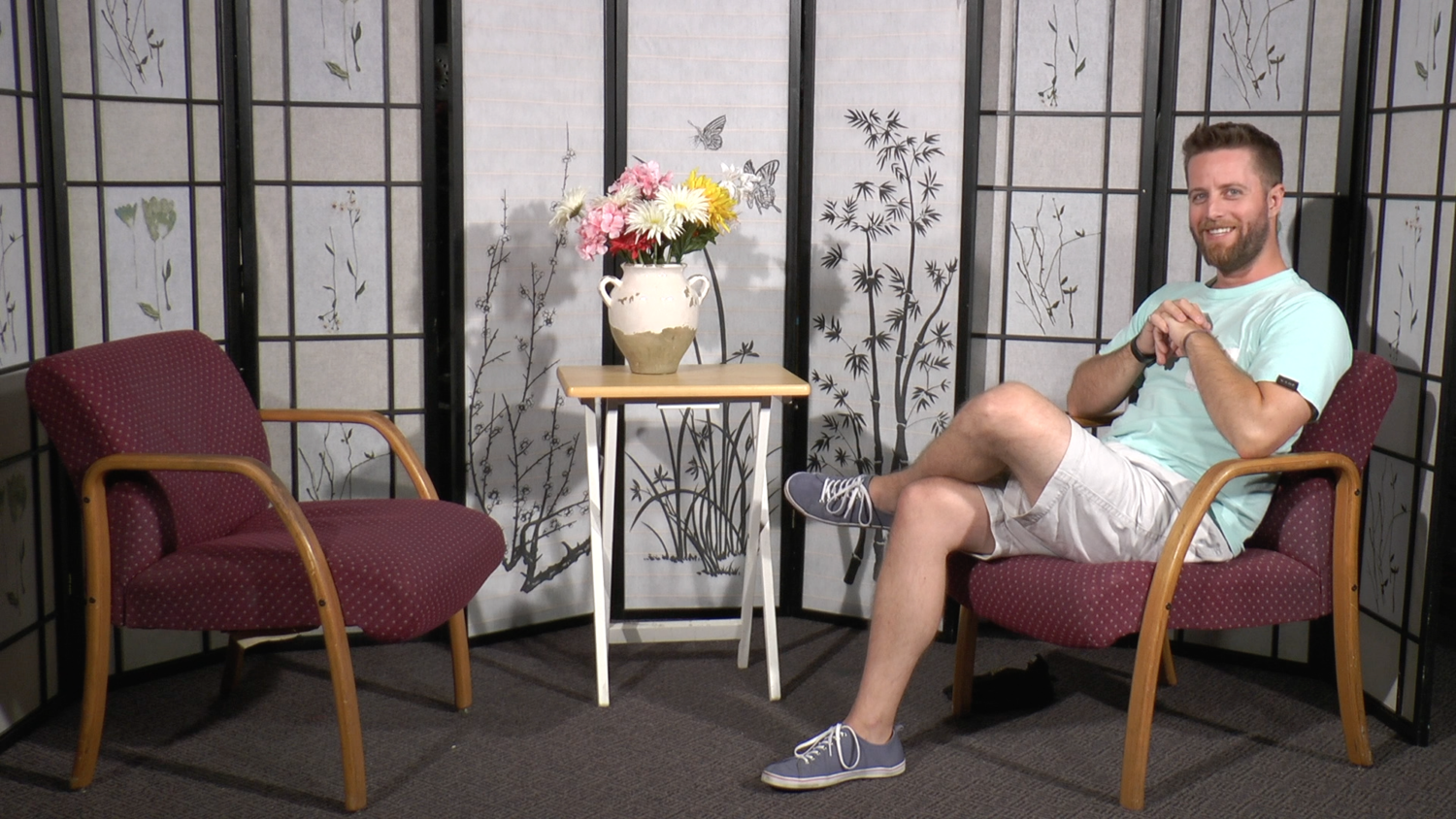 INTERVIEW: Untitled Dark Comedy Interview (2017)
DIRECTOR: Jake Deverian
FILM: Litigation (2017)
DIRECTOR: Evan Chaffee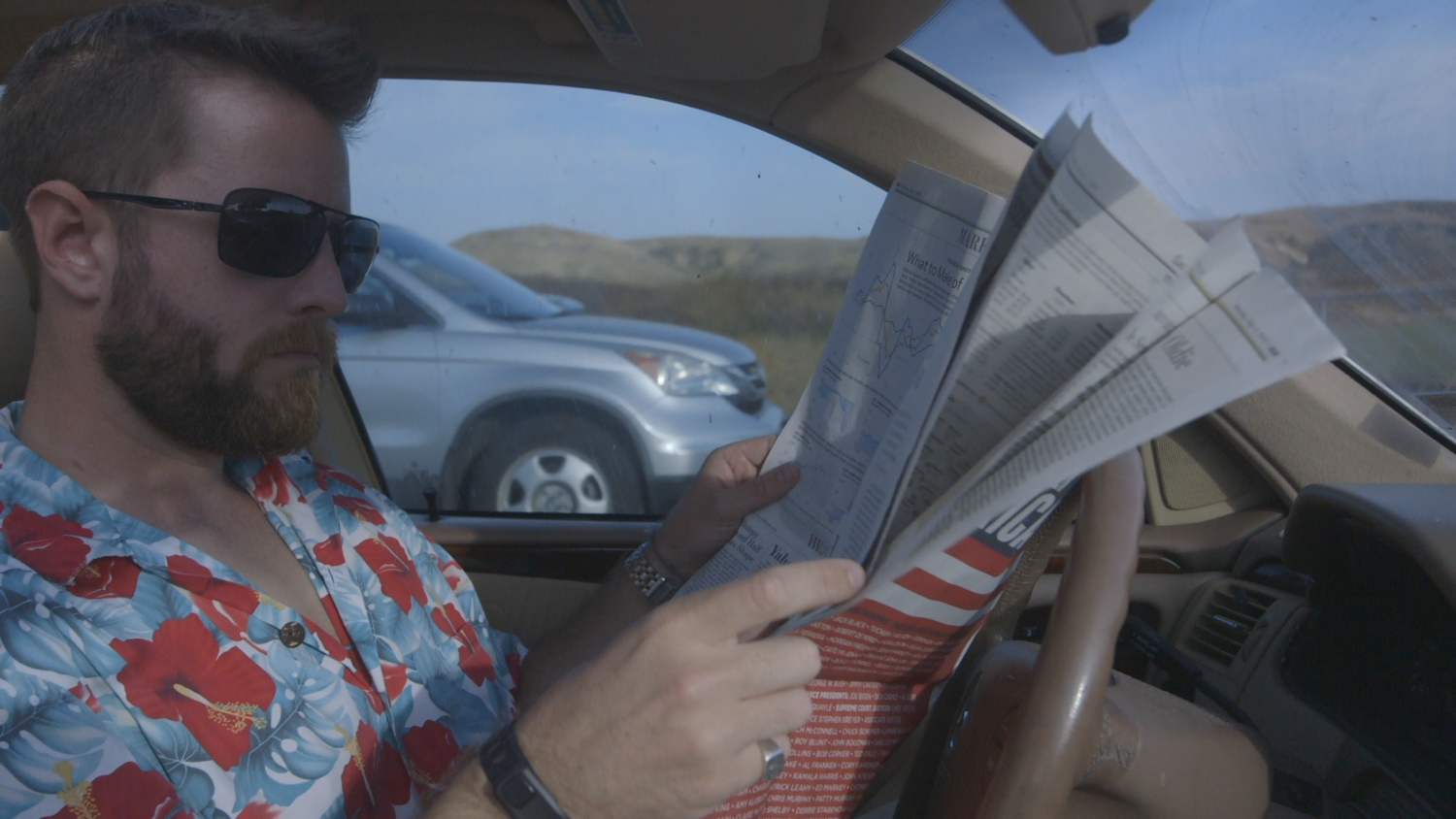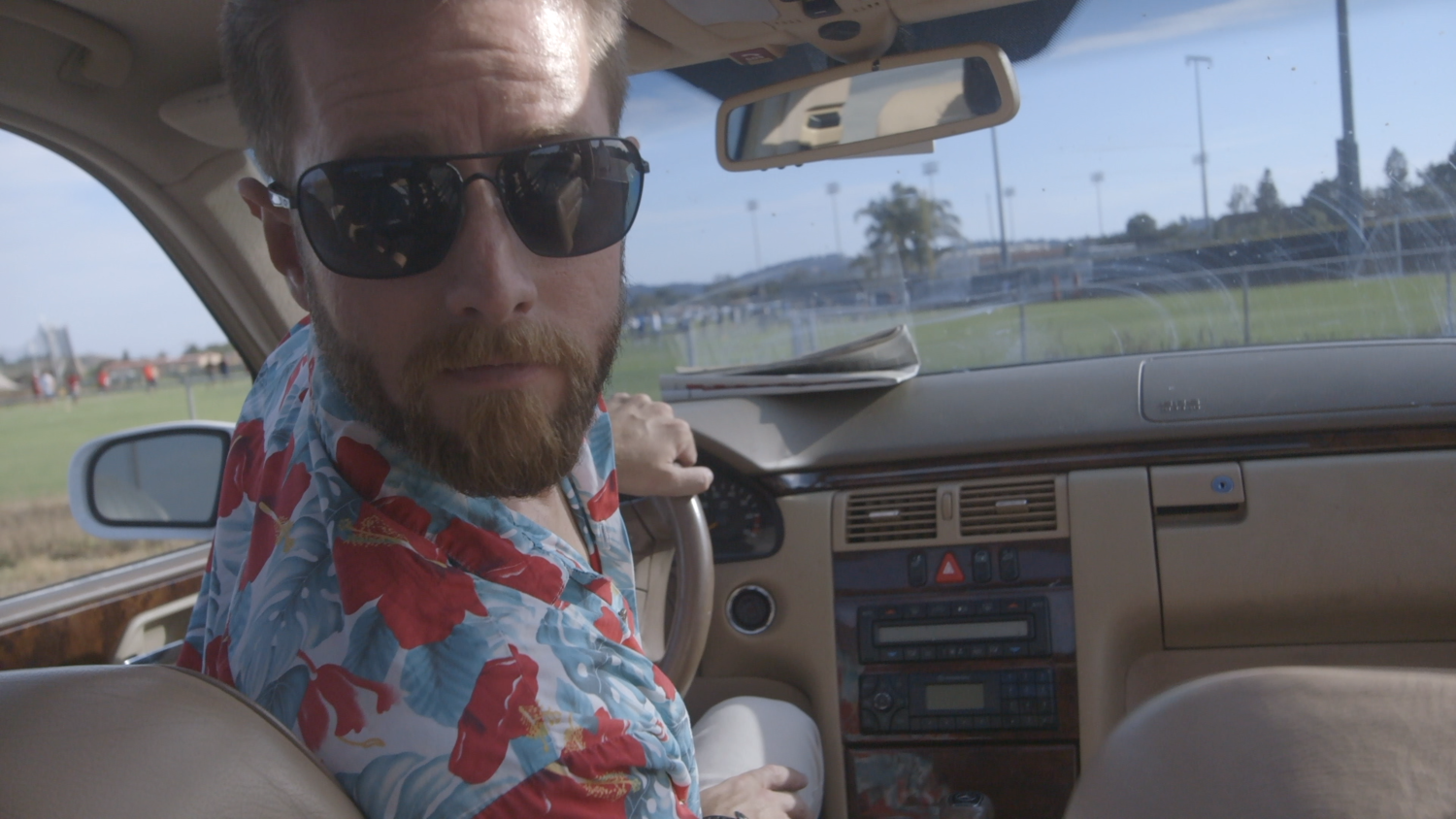 SHORT: FAMILY MAN (2017)
DIRECTED BY: Evan Chaffee
SHORT: SOLSTICE RANCH (2017)
DIRECTED BY: Christianna Carmine
CAST: Essence Atkins, Ryan Pinkston, Matt Shively, Katie Wallace, Savannah Mills