Stills from DAY 1 (of 3) Shooting "DEPTH"
THE STORY: Depth is a short psychological thriller, with a cyclical narrative, about a man attempting to regain control of his life after he is betrayed by his megalomaniacal former employer.
This film explores the manipulative and deceitful side of politics, while addressing the desperation and internal conflict that comes with unemployment.
NOTICE: This is a work of fiction. Names, characters, businesses, places, events, locales, and incidents are either the products of the author's imagination or used in a fictitious manner. Any resemblance to actual persons, living or dead, or actual events is purely coincidental.
WHY AM I HERE?
A team of creative & talented film professionals have found a story with real DEPTH (pun intended) to bring to life.

Seeing as we're creative, it goes without saying that the term "starving artist" applies.
That is where you come in...
We want to create the best possible cinematic story for your viewing pleasure.

With that in mind, we would like to partner with you to make this film a reality.
WHAT DOES PARTNER MEAN?
The best part... This partnership doesn't include any risks for you! IT DOES COME WITH AWESOME PROFITS THOUGH...

EXAMPLES: Swag, IMDb Credits, Background Actor Opportunity, Behind The Scenes Featurettes, Early Previews with feedback opportunities, etc.

Essentially, you team up with us by providing varying amounts of funding and in return we acknowledge your generosity with public recognition and affection (think PDA without the touching).
CONSIDER THIS PARTNERSHIP THE PRICE OF ADMISSION TO A FILM THAT YOU CREATED! EVEN BETTER - YOU JUST BECAME A PATRON OF THE ARTS (You Fancy!).
HOW MUCH MONEY DO WE NEED?
short answer: $12,000
In order to make the best film possible, we've hired a cast and crew of professionals.
WHO IS INVOLVED?
Production Team
RAAD GHANTOUS
character: BARTELL
AMY CARIS
character: ASSISTANT 1
NICHOLAS EDMUNDS
character: MERRICK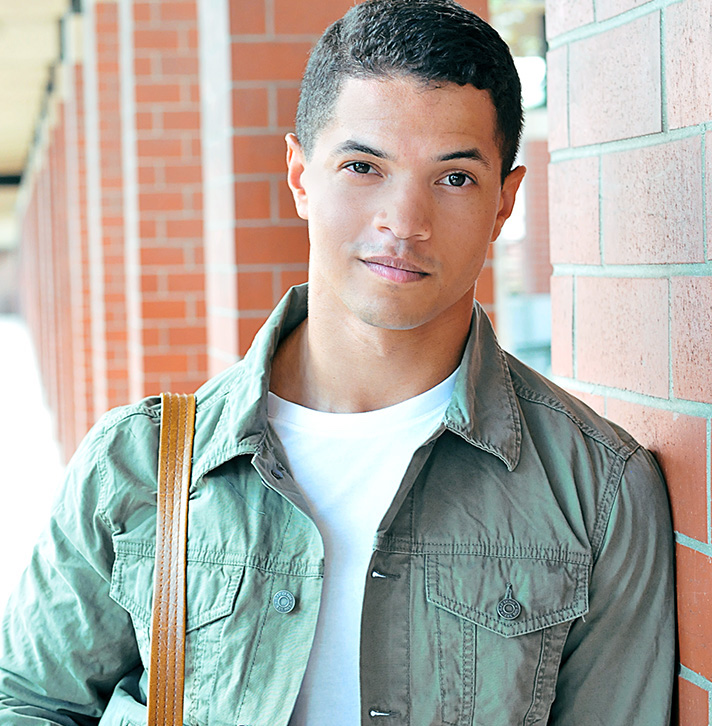 COLIN LAND
character: ASSISTANT 2
EVAN CHAFFEE
character: DERK
WHERE ARE WE FILMING?
San Diego, California

Laguna Beach, California
San Diego Yacht Club Preproduction Site Visit
June 23, 2018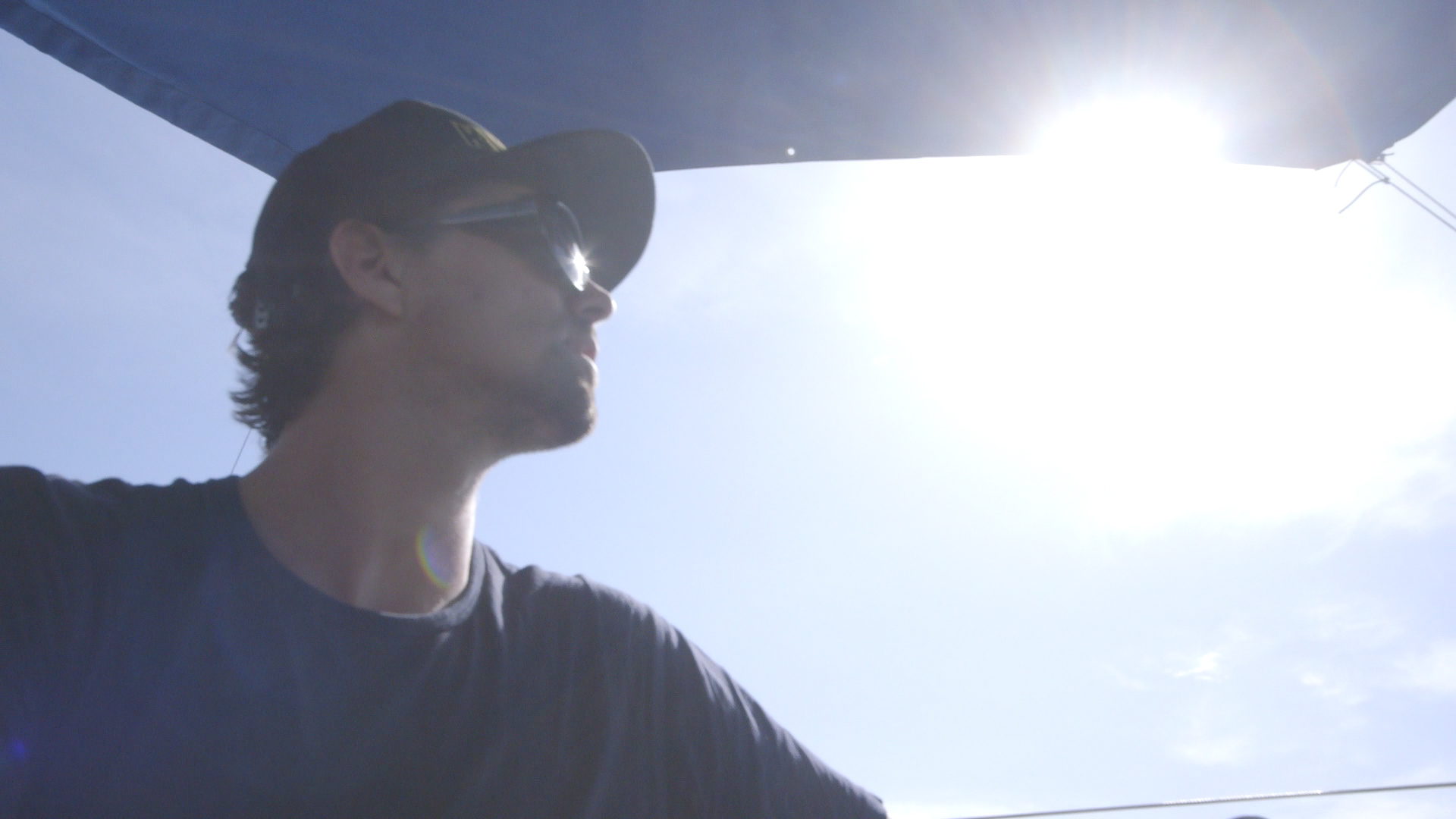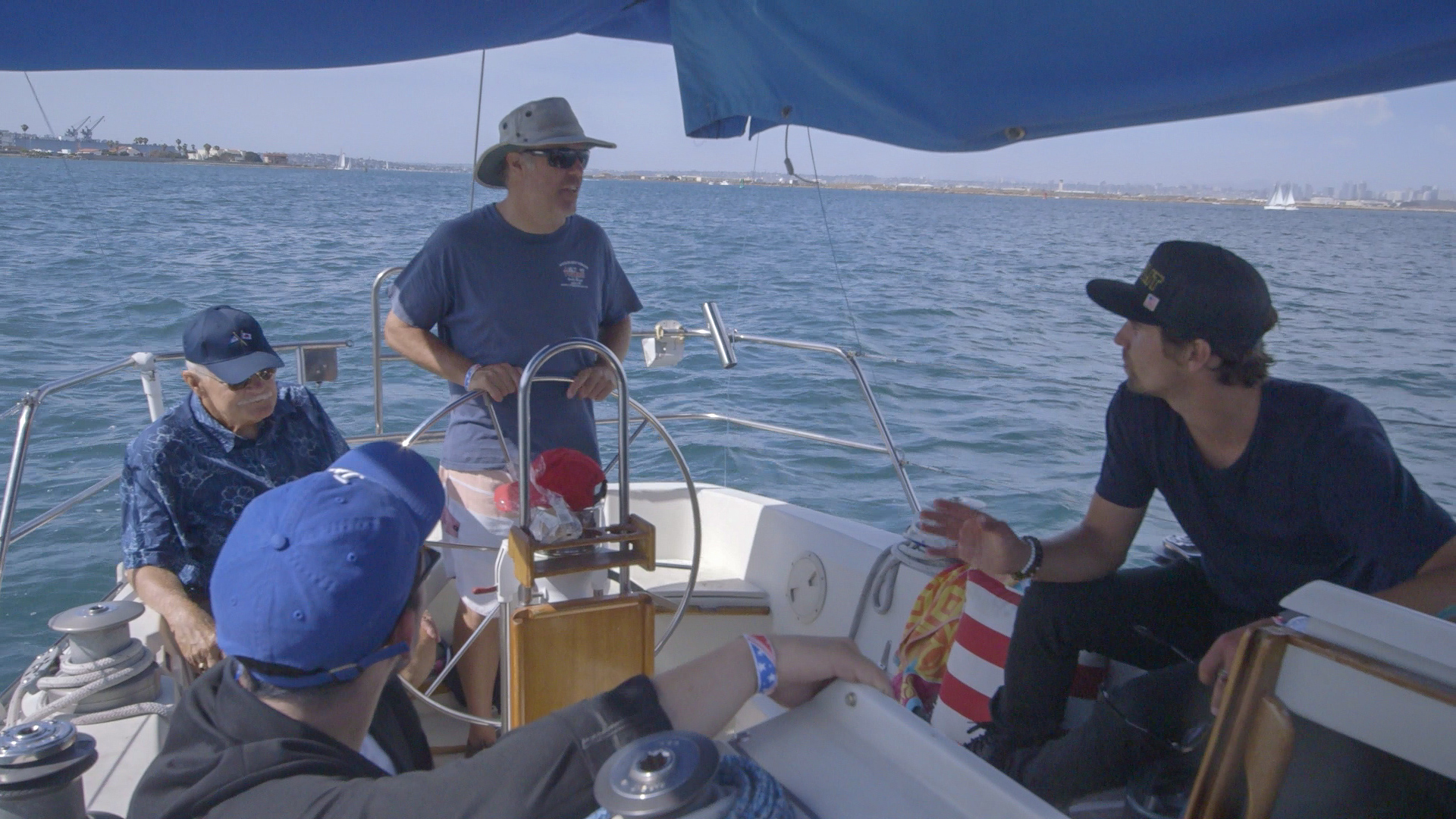 San Diego Yacht Club Preproduction Site Visit
July 7, 2018
Laguna Beach Office Preproduction Site Visit
July 7, 2018
WHAT FILM FESTIVALS ARE WE HOPING TO ENTER?