CHAFFEE PUBLIC RELATIONS (CPR) DEVELOPS WINNING GRASSROOTS STRATEGIES FOR OUR CLIENTS.
CPR works with a diverse client list including: advertising/marketing agencies, political candidates, start up companies, and local chambers of commerce. Every strategy is tailored to the needs of each client based on quantifiable data and demographic analysis. The CPR team works toward establishing a tailored branding package that addresses the candidate's image, identity, social media presence, networking opportunities, ground game, talking points and policy positions. Chaffee Public Relations prides itself in producing quality events, social media services, and constituent engagement opportunities.
PUBLIC RELATIONS CONSULTANT
Evan Chaffee is an experienced Public Relations professional who advises clients about branding, advertising, and reputation management.
Evan's political clients have won 70% of the campaigns he has consulted or managed. As a subcontractor, Evan has delivered work for advertising and creative firms with contracts for clients including AMC, USA Network, Amazon Studios and Warner Bros. Pictures.
Evan is a Lecturer on Social Media at Soka University in Aliso Viejo and El Camino College in Torrance. Previously, Evan served as an appointed Planning Commissioner for the City of San Juan Capistrano.
Evan received a B.S. in Political Science from the University of California, San Diego.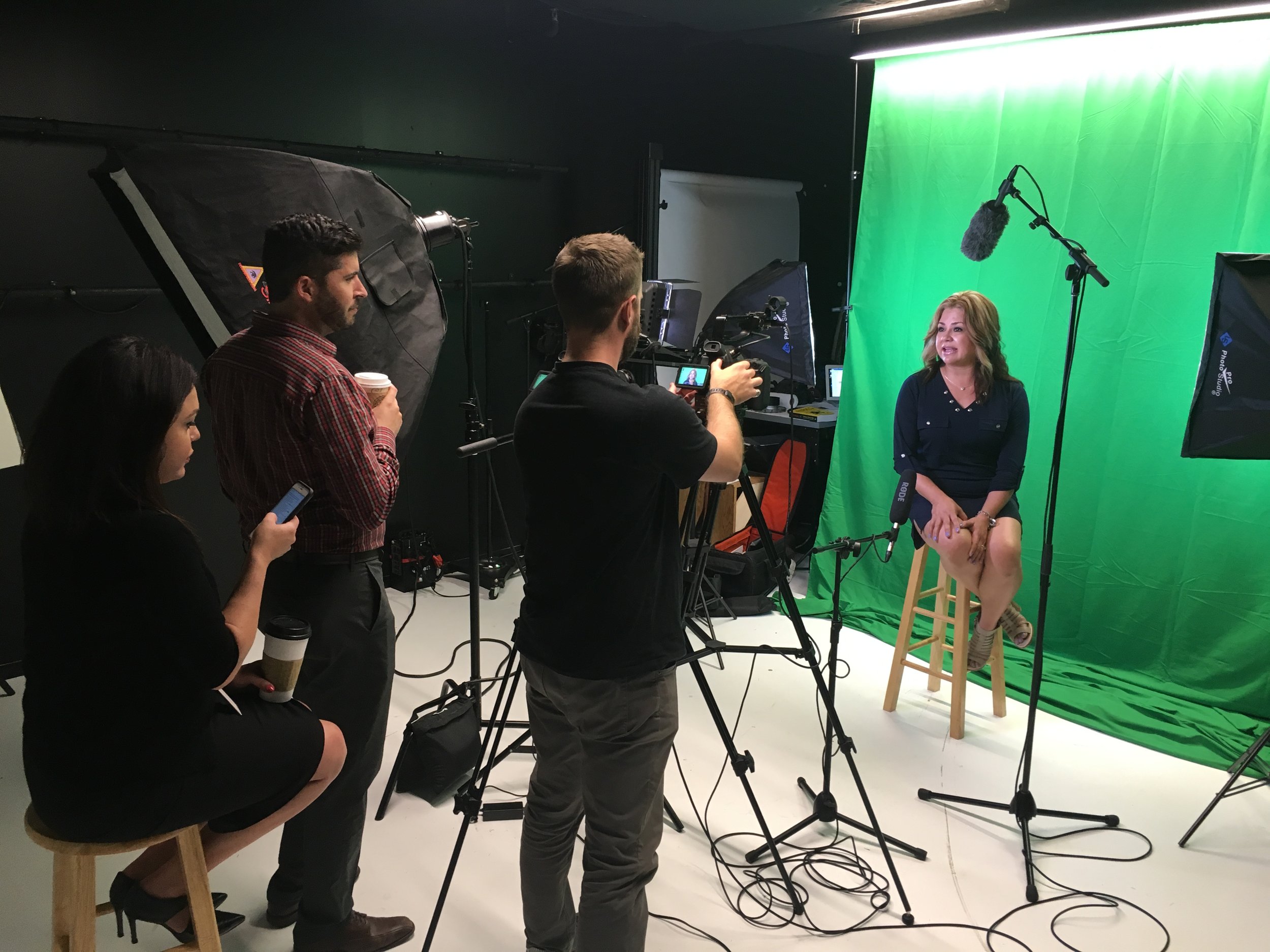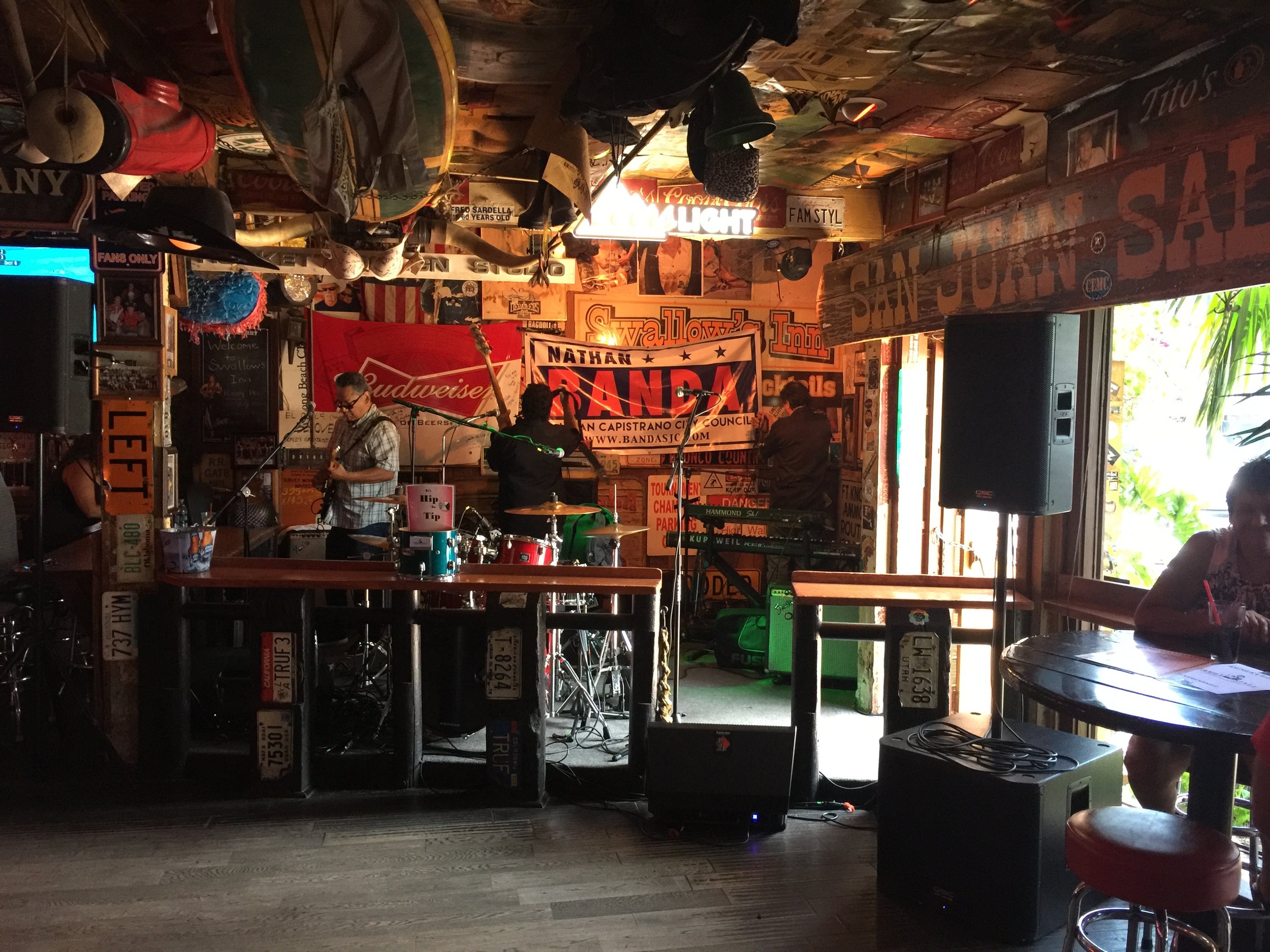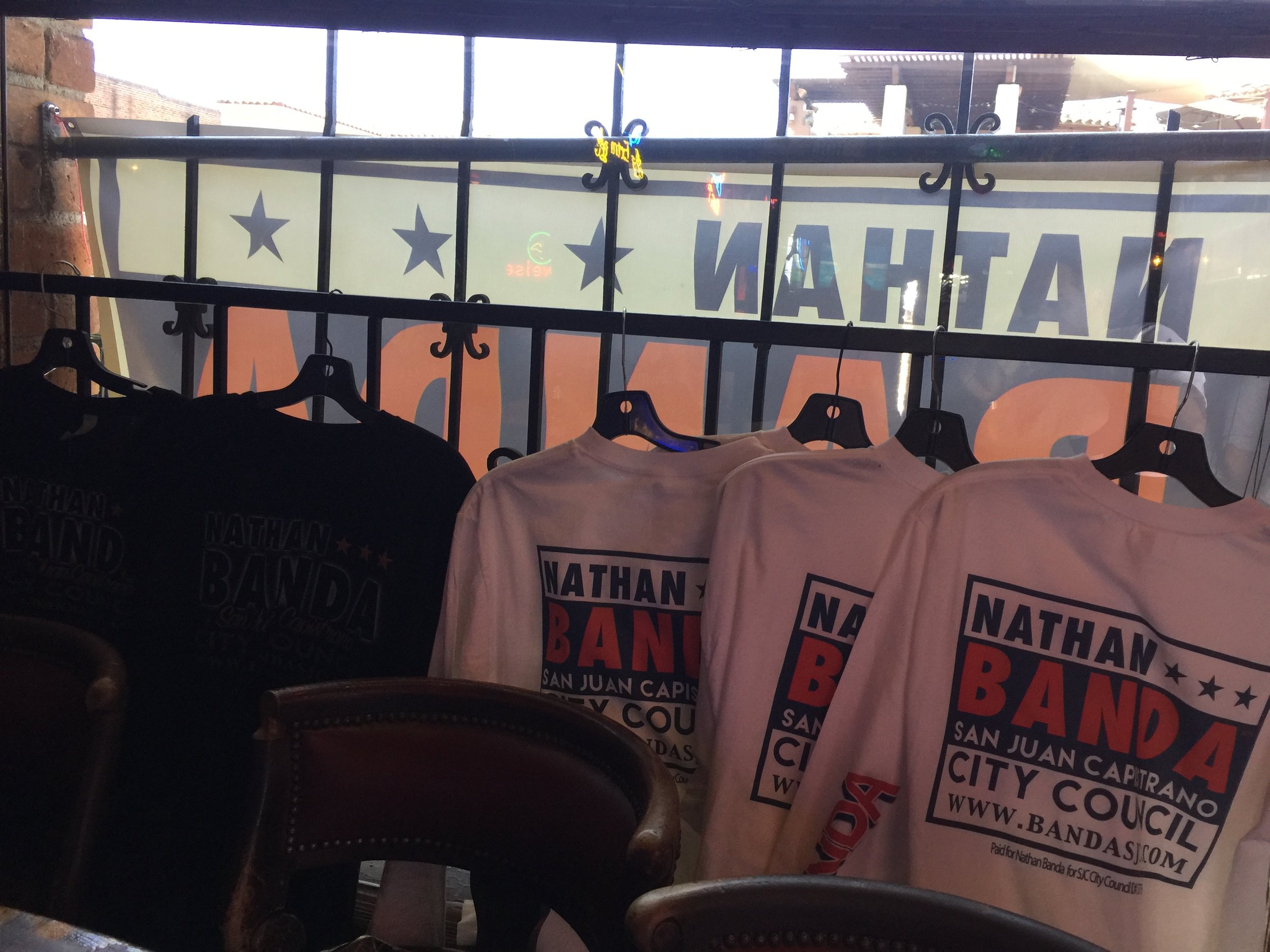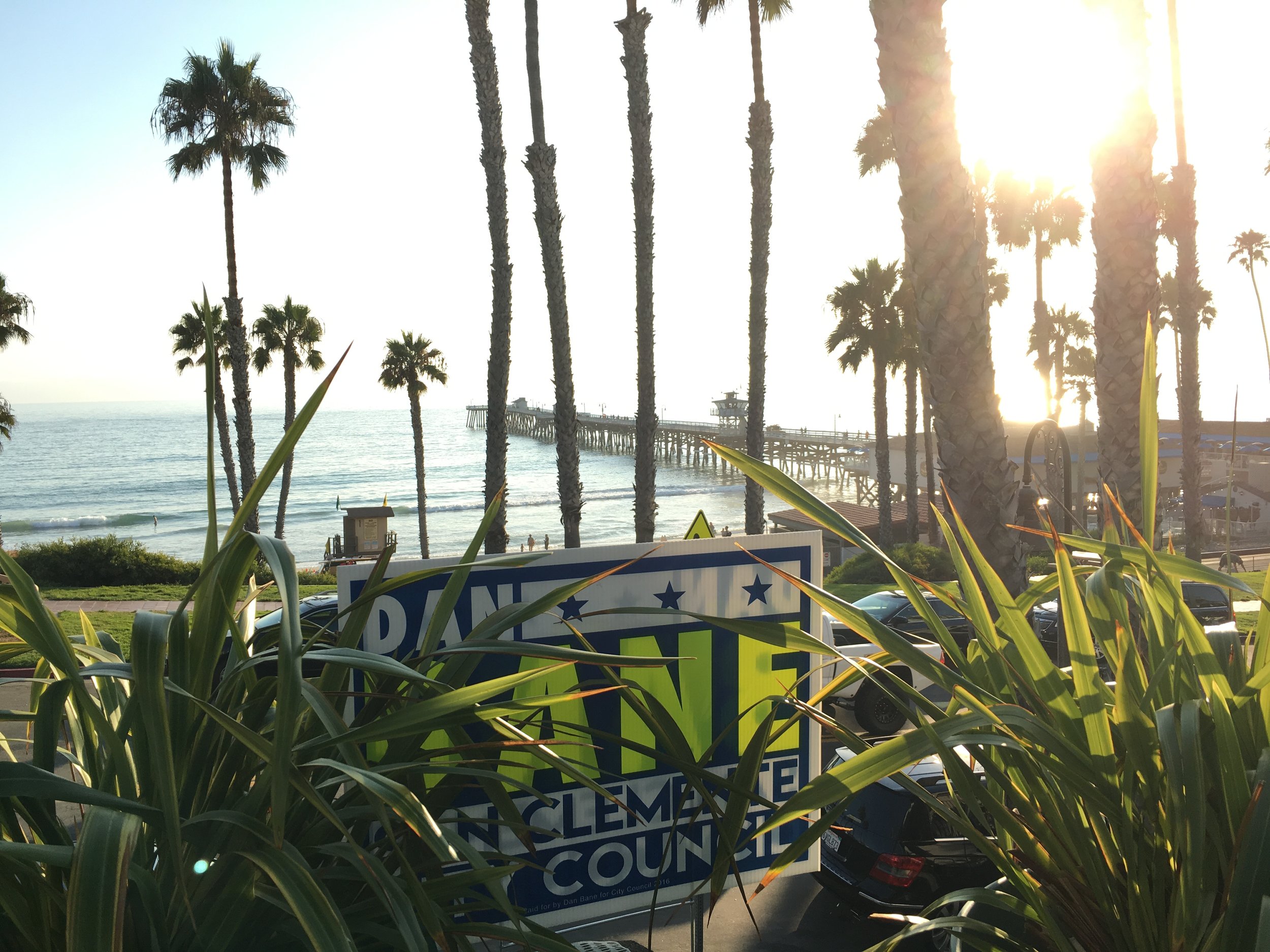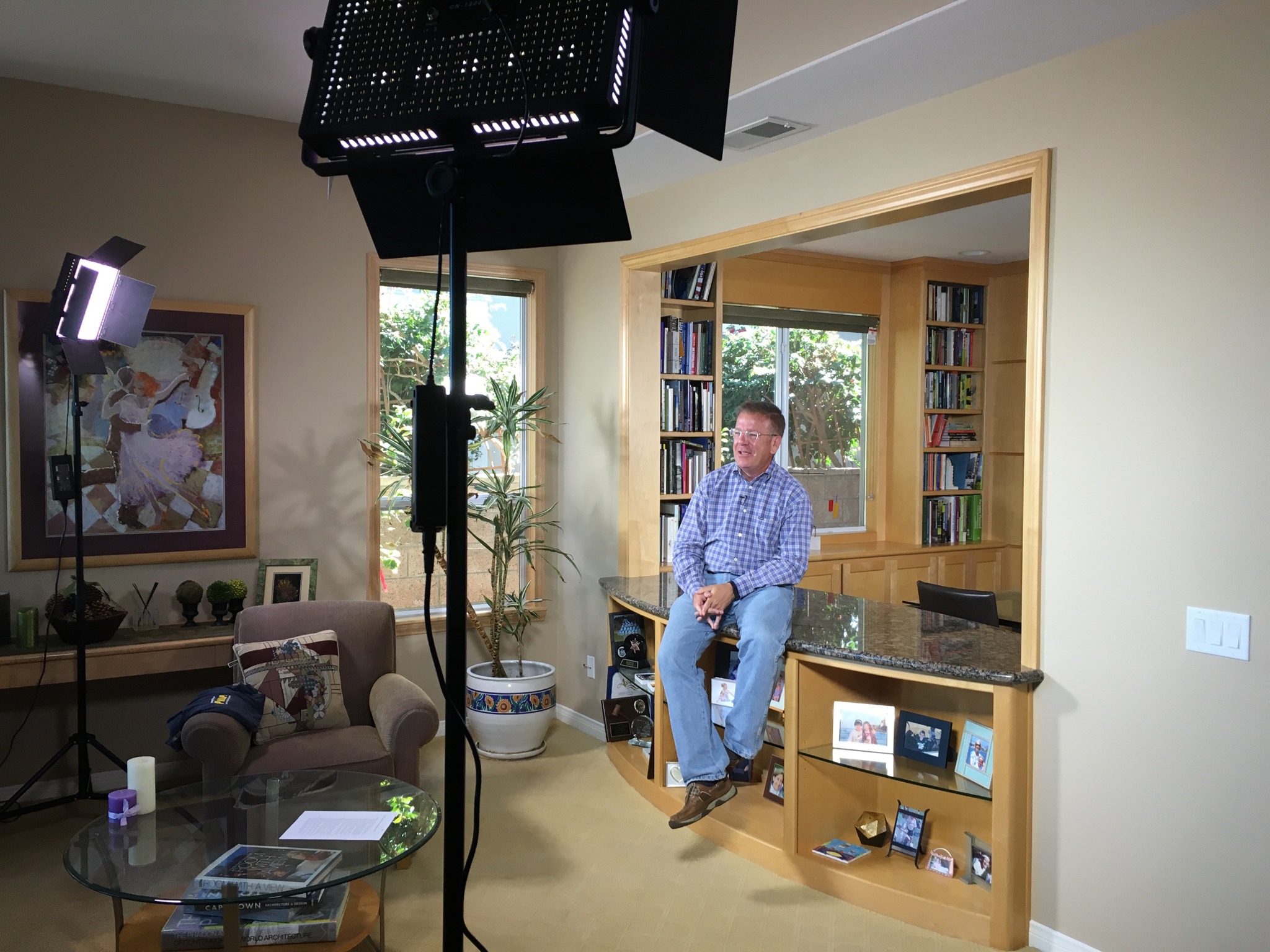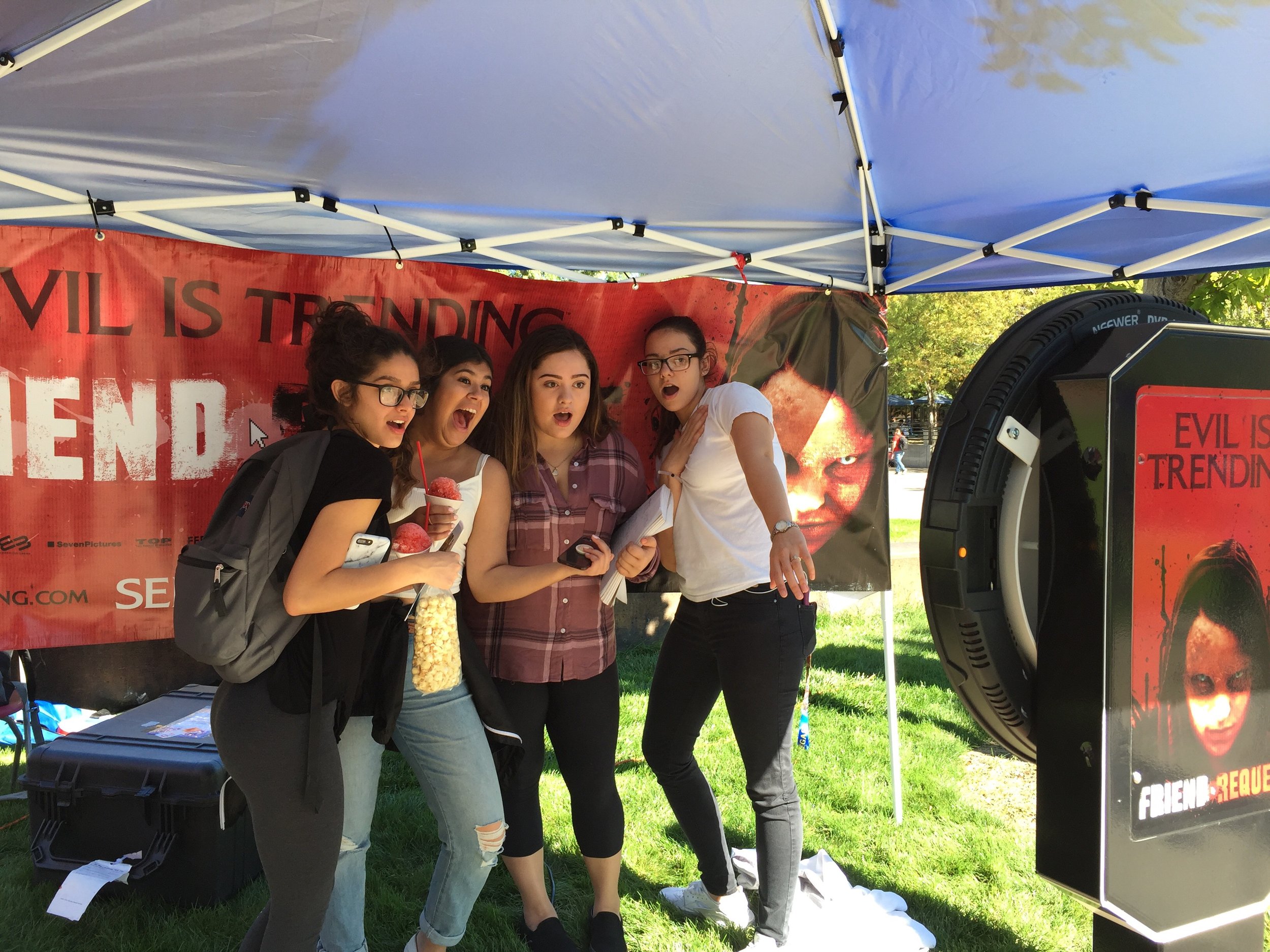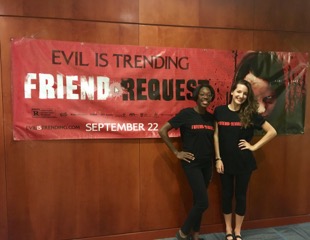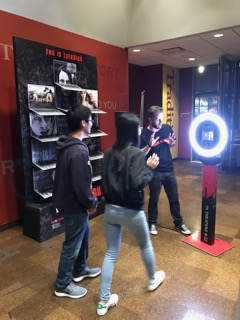 SERVICES
Strategic Management
Media Management
Goal & Objective Development
Branding & Identity
Social Media Management
Film Production
Networking/Constituent Engagement
Event Production
Government Affairs